In the entertainment industry, video games are one of the best activities to enjoy with friends and family. This industry is growing daily; just in the United States, the revenue has reached over 150 billion U.S. dollars.
Gaming companies give an interactive experience to players; that's why they generate billions of dollars in sales every year. Everyone is familiar with popular Pokemon, the Legend of Zelda series, PUBG, and many more.
Nintendo boosted the mobile gaming market; Epic Games brought Fortnite; Tencent became famous for mobile games, and many more. We will talk about the top 5 gaming companies in the world, which are quite incredible, and players like these.
1. Sony Interactive Entertainment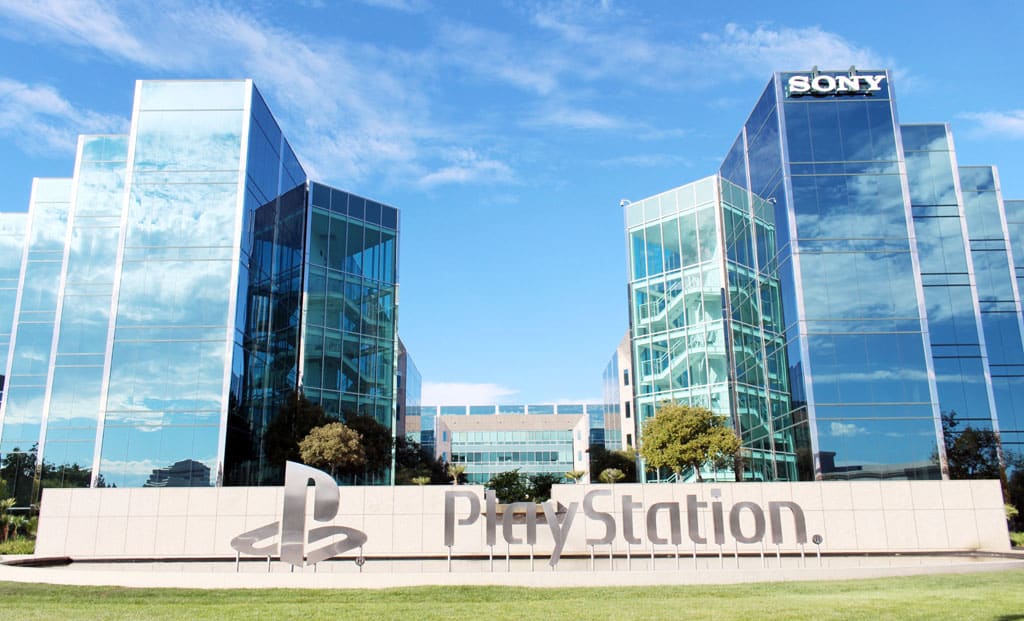 Founded: 1946
Country: Tokyo, Japan
Most Profitable Game: God of War: Ragnarok
Revenue: $28.2 billion
Everyone is familiar with one of the largest video companies, Sony. It is a big Japanese tech giant and creates a big portion of gaming revenue, like $28.2 billion. Playstation 5 is the most popular next-generation video game in 2020 for its consoles, like  The Spider-Man, God of War made by the Sony-owned studio Santa Monica Studio and Insomniac Games.
Nintendo and Sony created a CD-ROM collaboration console and tried to make a play as a gaming pillar. The first Song PlayStation arrived in 1995 and was raised as one of the top gaming developers.
This PlayStation console is the home of the greatest first-party games on the market. This company assorted gaming endeavors that led to successful multimedia ventures in the tv and movie realms.
2. Microsoft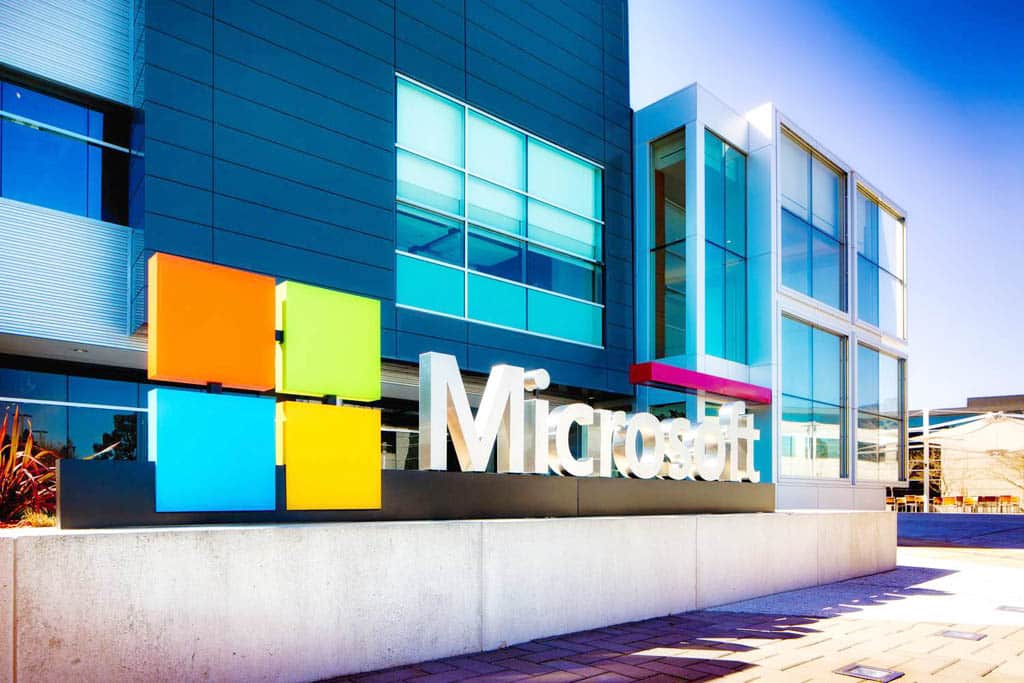 Founded: 1975
Countries: Redmond, Washington, USA
Most Profitable Game: Minecraft
Revenue: $16.2 billion
Microsoft is the largest software company in the world, and now it is also the second-largest video game company. 15 November 2001 marked a monumental day for the historic tech giant Microsoft. It was a time when the Xbox console entered the console arms race and stayed in the top 5 gaming companies.
The company generated revenue of almost $16.2 billion with Xbox game studios. Microsoft is recognized as a paramount gaming entity because of its home console business, PC gaming projects, and Xbox Game Pass subscription service.
An amazing example of a Microsoft video game is Mojany, a Swedish game known for creating Minecraft. Moreover, Microsoft announced that they would acquire Activision Blizzard for $68.7 billion, which would become the most expensive within the video gaming industry.
3. Nintendo
Founded: 1889
Country: Kyoto, Japan
Most Profitable Game: Pokemon Scarlet/Violet
Revenue: $11.9 billion
Nintendo is one of the best gaming companies in the world. This Japanese-based company ranked among the top 5 gaming companies. This company saved the gaming world when the video game crashed in 1983. Nintendo Entertainment System injected life into video games, especially in the American market.
Nintendo's business always gets stronger, and the company generated almost $11.9 billion in revenue in 2023 from Nintendo Switch. Moreover, Mobile and IP income accounted for a small amount, almost $380 million.
It is the greatest mobile presence of the three major console developers, but it needs to be developed with its mobile portfolio. Nintendo's forecast sales in fiscal 2024 are 15 million units of the Switch.
After a disappointing holiday, The company was forced to slash its forecast for Switch sales in the fiscal year. Nintendo also tried to refresh the console with a handheld version and one with an improved screen.
4. Tencent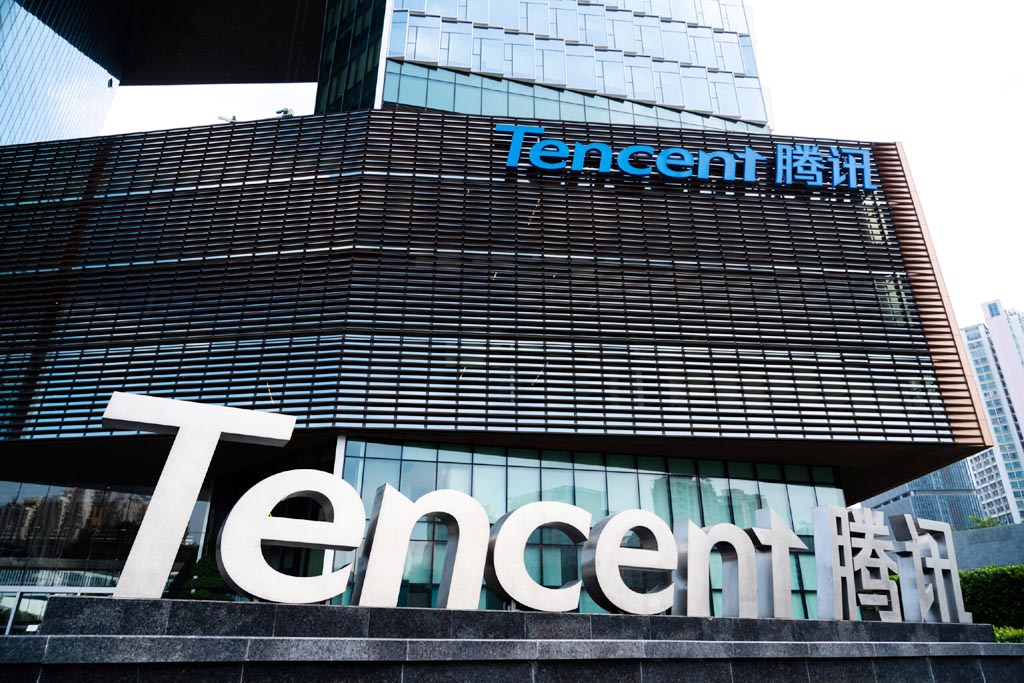 Founded: 1998
Country: Shenzhen, Guangdong, China
Most Profitable Game: Pubg: Mobile
Revenue: $13.9 billion
Tencent Games is the video game of Tencent Interactive Entertainment. This one is responsible for some of the biggest online games. This video company mainly focuses on online and mobile smartphone games. The most popular flagship mobile game PUBG: Mobile or Honor of Kings, is produced by Tencent Gaming.
Besides this, Ring of Elysium, Street Fighter Duel, and Arena of Valor are other more popular company games. Also, the company has financial stakes and invested in other gaming companies such as Epic Games, Activision Blizzard, and Riot Games. Riot is most notable for being an American video game that created League of Legends. It is a multiplayer battle game, and millions of players play worldwide.
It is an internet and entertainment giant in China and is more familiar with Tencent's investment in several game developers and publishers. The company has shares in some big gaming companies like South Korean Krafton game union, which is French video game company Ubisoft.
5. Epic Games
Founded: 1991
Country: Cary, North Carolina, USA
Most Profitable Game: Fortnite: Save The World
Revenue: $5.8 billion
A well-known gaming developer giant known for bringing the world Fortnite is Epic Games. This one is the popular battle royale shooter known for its Unreal Engine. This game development engine creates internal and external video game projects.
This leading interactive entertainment company is also a provider of 3D technology. Epic Games established itself as a giant in the global video game market. The online battle royale game 'Fortnite' is the flagship game of Epic Games and became the world's most famous video game, released in 2017.
Moreover, Epic Games company owns a few development studios, which are crucial to its success, including Mediatonic, Harmonix, and Psyonix.
Other Gaming Companies in the World
1. Activision Blizzard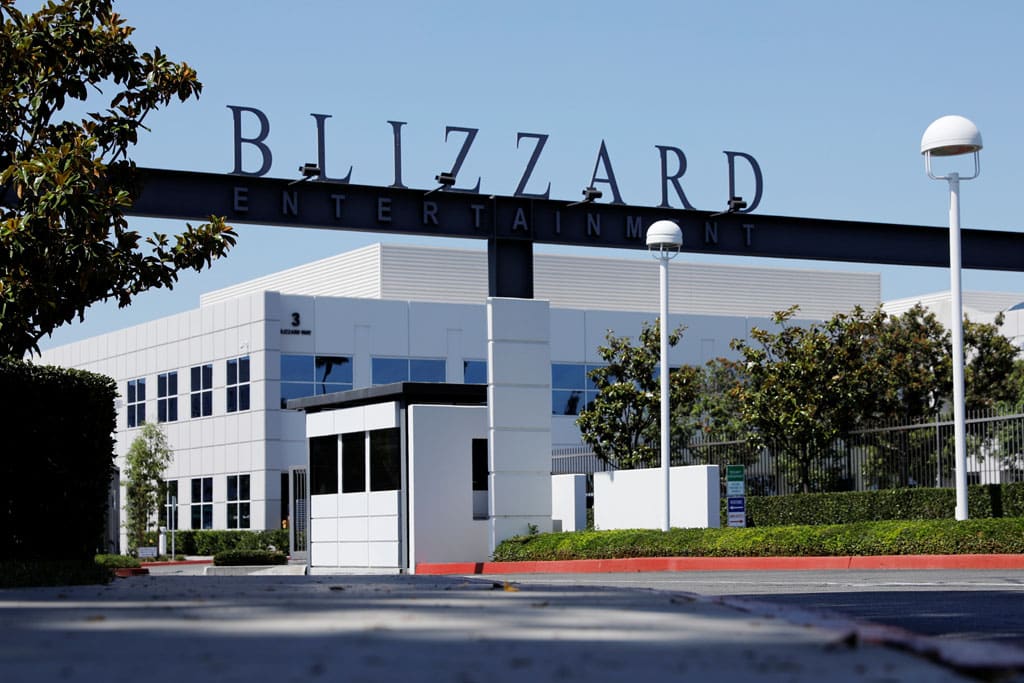 Founded: 2008
Country: Santa Monica, California, USA
Most Profitable Game: Call of Duty: Modern Warfare
Revenue: $7.4 billion
After the top 5 gaming, Activision Blizzard is also one of the biggest companies and ranked in the top 10. Activision and Blizzard Entertainment Company founded it in 2008 in the merger with Vivendi Games.
The most amazing games of this company are the Call of Duty series, like modern warfare 2 is the top-selling game. Besides these, World of Warcraft, Blackthorne, and the Lost Vikings are other amazing and entertaining games by Activision Blizzard. The company generates almost $7.4 billion in revenue every year.
2. Electronic Arts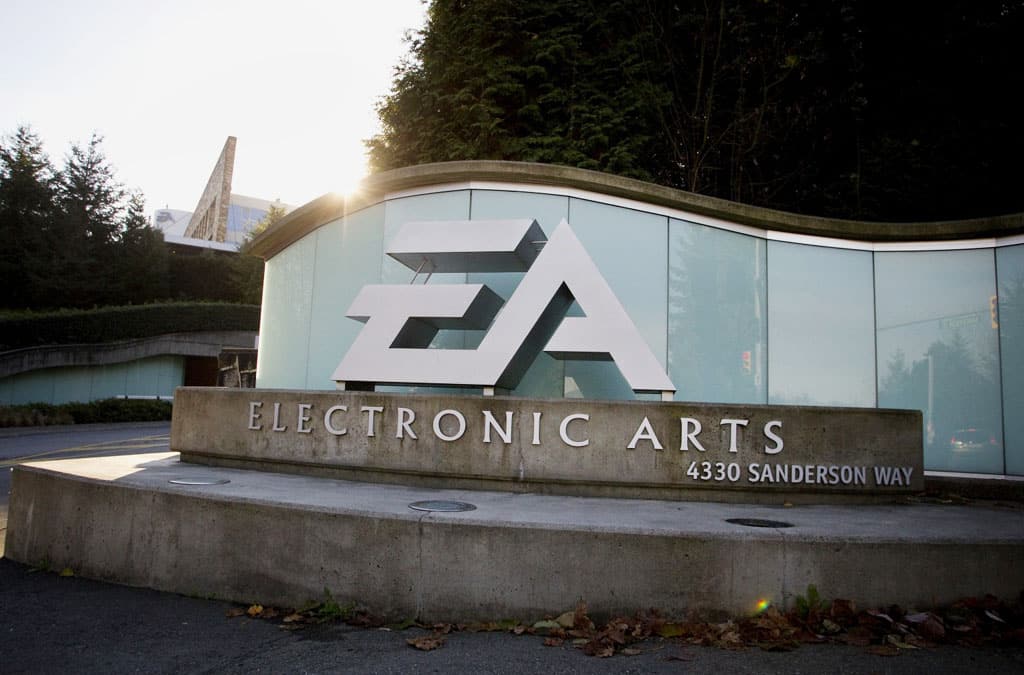 Founded: 1982
Country: Redwood City, California, USA
Most Profitable Game: FIFA23
Revenue: $7 billion
Another biggest gaming company is Electronic Arts, founded in 1982. It is number one in the sports games segment of the video games market. The company's sports franchises are FIFA and Madden, which are quite successful.
Moreover, Electronic Arts make many non-sports video games in which popular other franchises are included, such as Medal of Honor, Battlefield, The Sims, and the racing game Need for Speed.
3. Bandai Namco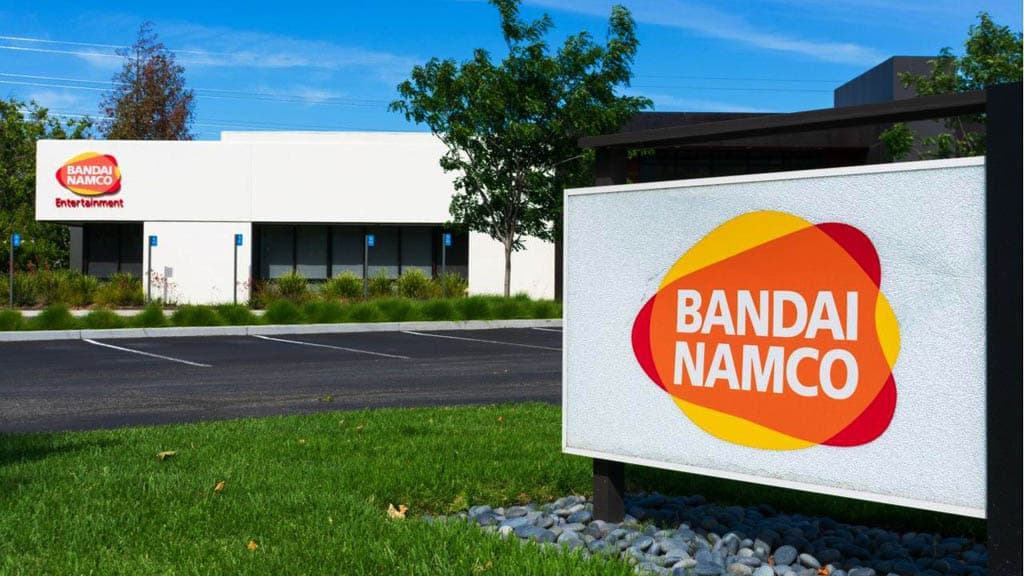 Founded: 2005
Country: Tokyo, Japan
Most Profitable Game: Elden Ring
Revenue: $3.1 billion
Bandai is an actual kids' manufacturer and makes a variety of products. It was founded in 2005 in the merger of Bandai Co and Namco Ltd. The company has been involved in video games for decades and established one of the best franchises.
It is best known for making first-generation video games such as Sonic the Hedgehog, Tekken, and Pac-Man. The company has a wide range of anime video games like Dragon Ball. The most successful games of Bandai Namco are Action RPG Elden Ring, Gundam, Tales, and Dark Souls.
4. Ubisoft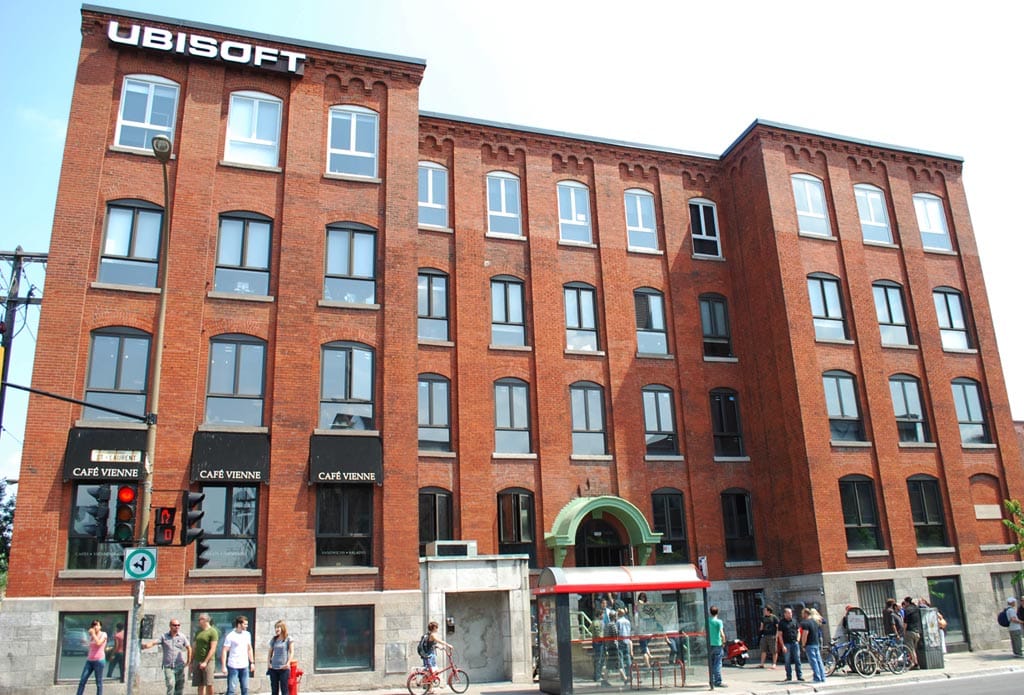 Founded: 1986
Country: Saint-Mande, France
Most Profitable Game: Tom Clancy's Rainbow Six
Revenue: $2.5 billion
Ubisoft is another popular gaming company founded by five brothers in 1986. It happened in the small French town of Carentoin, but now the company has dozens of companies in China, Canada, India, and The United States. Many highly successful games like the action-adventure series Far Cry or Assassin's Creed and Tom Clancy's Rainbow Six shooter game.
5. Take-Two Interactive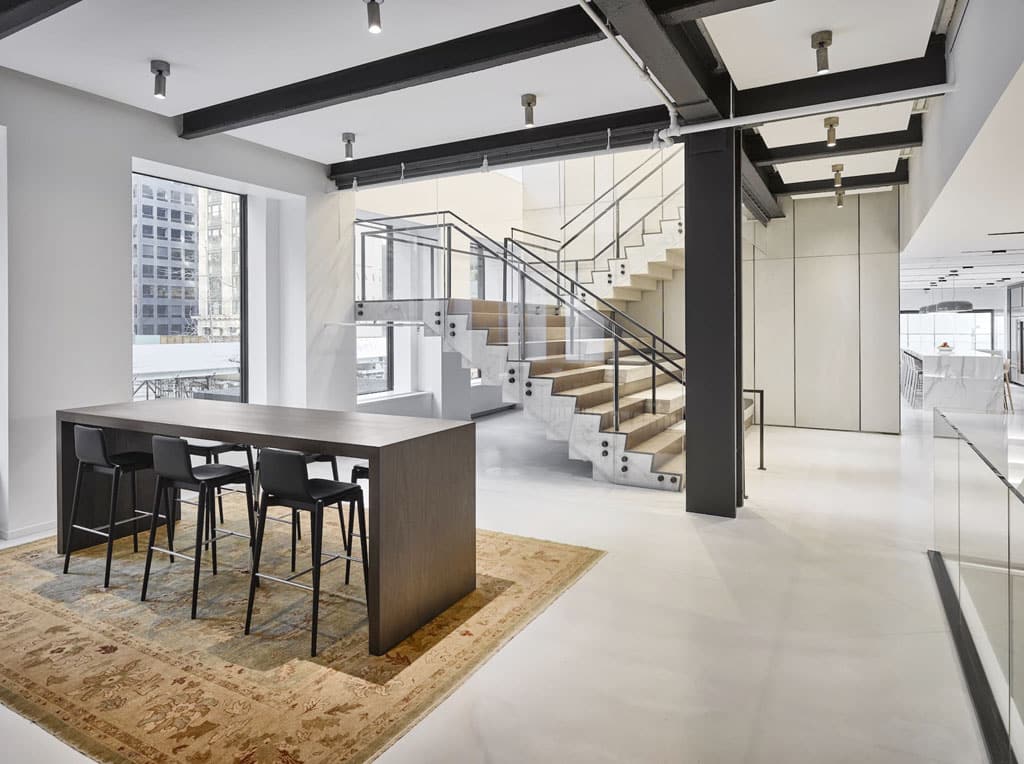 Founded: 1993
Country: New York City, USA
Most Profitable Game: NBA 2k23
Revenue: $3.5 billion
Take-Two Interactive is an American video holding company ranked among the best 15 games in the world. Ryan Brant founded this company in 1993 and now it has earned a name in the gaming industry. The company owns two publishing labels, 2K and Rockstar Games, and operates internal game development studios.
There are different sorts of video games under multiple brands. For instance, the most popular series are the Grand Theft Auto and Red Dead Redemption series which are globally popular.