Over the years, advanced automotive technology emerged that brought the amazing production of cars in the automobile industry. The industry is important in creating new employment opportunities that improve the world economy.
Carl Benz was the first person who invented it, and the industry has taken the world by storm. It made our transportation easier and faster and shortened our distance.
We will talk about the biggest car companies in the world producing expensive luxury cars. Everyone will know interesting information like what is the biggest car name in the world and which company owns it.
In the US market, the production of cars and motor vehicles was worth $82.6 billion. There are so many automobile companies in the world that are generating revenues of billions of dollars.
There is no surprise that now there are more cars than humans. The United States ranked second in this industry, producing 8.8 million vehicles in 2020. It is an estimation that the gross net sale will increase, and by 2030, revenue will be close to $9 trillion.
5. BMW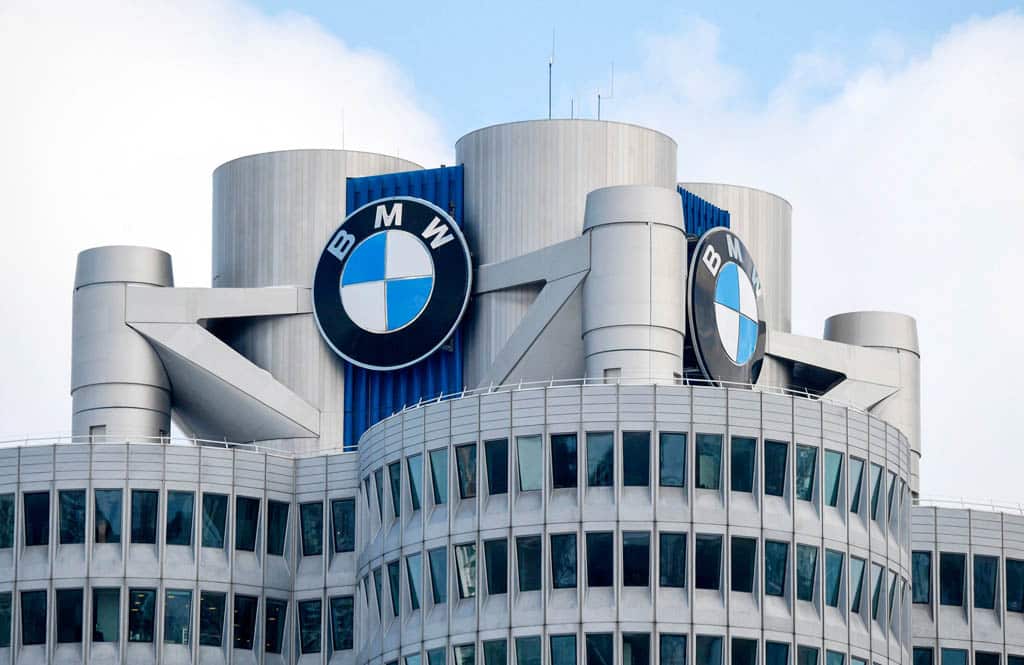 Number of Employees: 118,909
Revenue: $ 1.8 trillion
Owned Car Brands: BMW, Mini, Rolls Royce
BMW is a popular and one of the largest car companies in the world. The full name is Bayerische Motoren Werke Group, founded in 1916 Munich, Germany. Now it has become an international company and produces luxury cars and motorbikes. There are more than 30 production sites worldwide, and they generate almost $86.2 billion in revenue.
Moreover, the core model of BMW is BMWi, an electric car with an amazingly lightweight design. Another popular model is the BMW M, which has a sporty appearance. Did you know BMW became the first company to build an airplane engine with an aluminum piston? Also, they started their history by constructing aircraft engines in World War I.
It was formed by the union of three major automotive corporations. In 1928, the company produced high-end models that every citizen desired. However, by the war's end in 1945, all the plants were destroyed, and the company was not allowed to produce.
4. Honda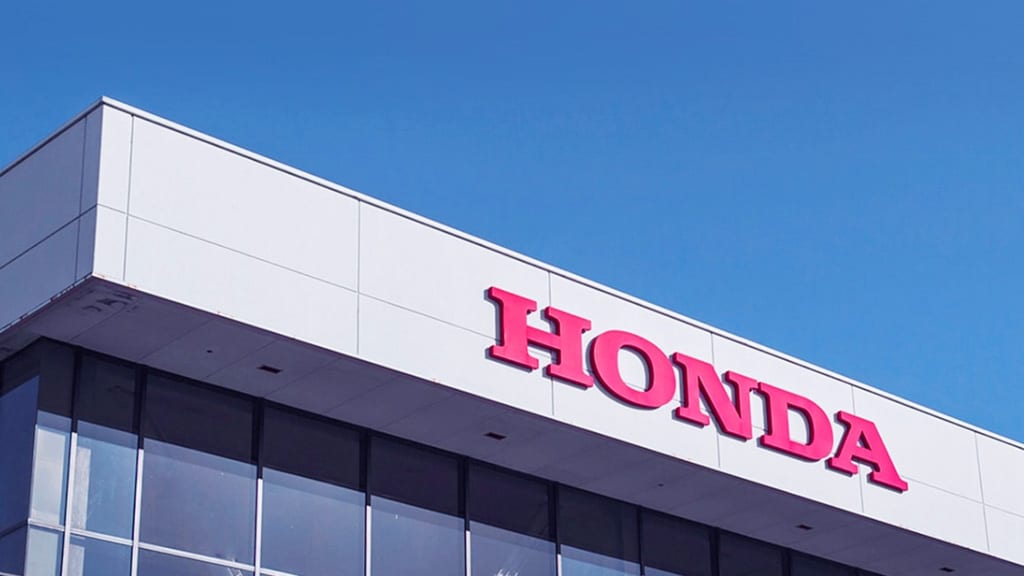 Number of Employees: 211,000
Revenue: $ 125.2 billion
Owned Car Brands: Honda, Acura
Honda is a Japanese automotive multinational company founded in 1948. The company also opened a factory in America. It kept the name American Honda Motor Co. They manufacture cars, airplanes, and motorcycles and offer financial services like loans and insurance.
The most popular models are Honda Civic and Accord, which have significant sales. However, the company is facing a declining face of overall sales. One of the reasons is slowing sales in China compared to Japan, but it still has quality issues with its leading models, CR-V SUVm Acura, and the Civic.
3. Mercedes – Benz Group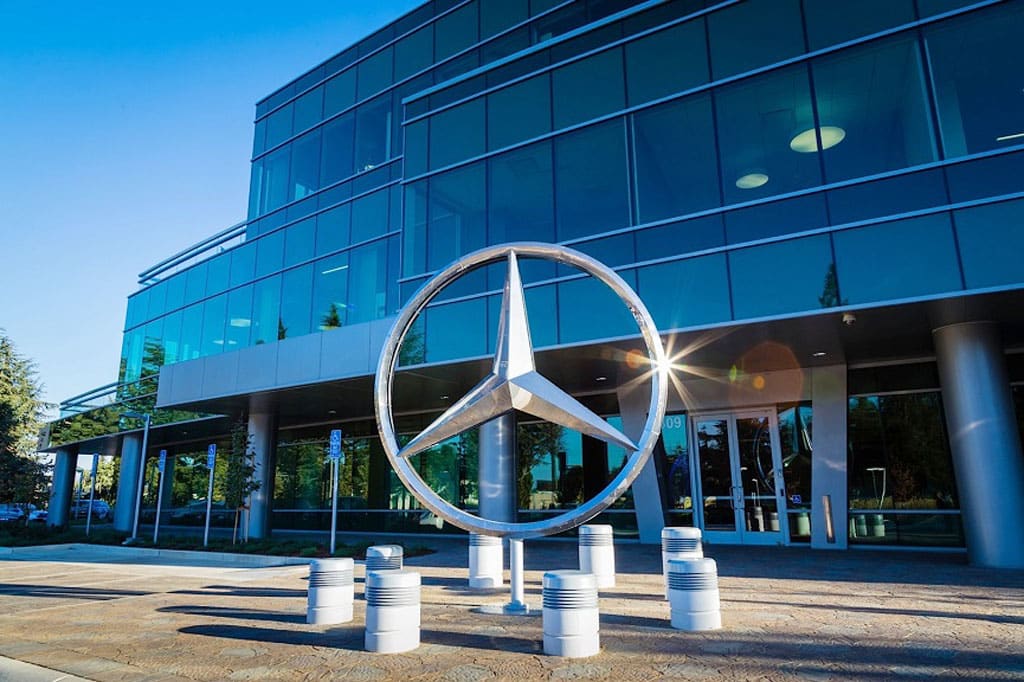 Number of Employees: 288,000
Revenue: $ 182.5 billion
Owned Car Brands: Mercedes-Benz, Smart
Mercedes Benz group produces Mercedes Benz, Smart Cars, and commercial trucks like Freightliner, Sterling, and others. The company was founded in 1926; then, Daimler AG started as Daimler Benz, conjoining two German automobile makers, Gottlieb Daimler, and Karl Benz.
They came together and created the first gasoline automobile engine. The company was involved in other automobile industries, including the first diesel engine in passenger cars. Moreover, in recent years in 2015, the company started working towards an automated car through a partnership with Nokia 2015.
2. Toyota Motor Corporation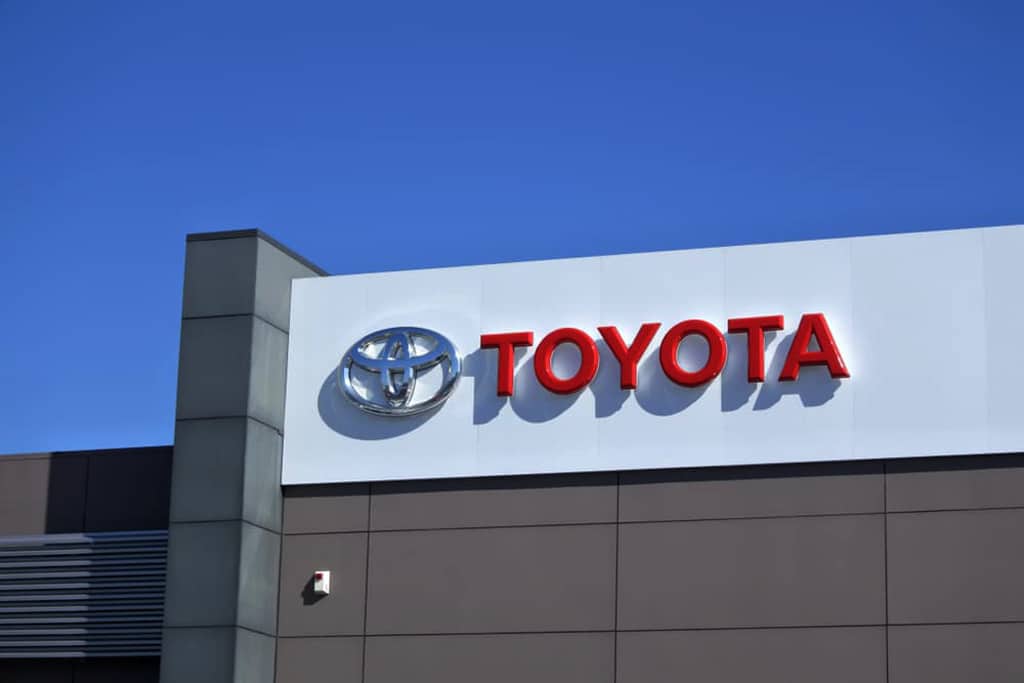 Number of Employees: 366,000
Revenue: $ 258.7 billion
Owned Car Brands: Toyota, Daihatsu, Hino, Lexus, Ranz.
Toyota competes with the Volkswagen company as they are generating amazing revenue. The Toyota company was founded in the 1930s by Kiichiro Toyoda, who belonged to Japan. The company started building plants and the national headquarters located in the United States.
This vehicle company then became America's top imported car brand. Interestingly, this company revolutionized the car market in the early 2000s by putting the first hybrid car that works on gas and electricity, the Prius. The sales dropped in recent years, showing a slowdown in sales worldwide.
The most famous vehicles of Toyota are Corolla, RAV4, and Camry. Besides, Lexus demand is growing daily in China; therefore, China is planning for a possible Chinese Lexus production facility shortly. The company also focuses on increasing cash on global demand to get positive results and more profit.
1. Volkswagen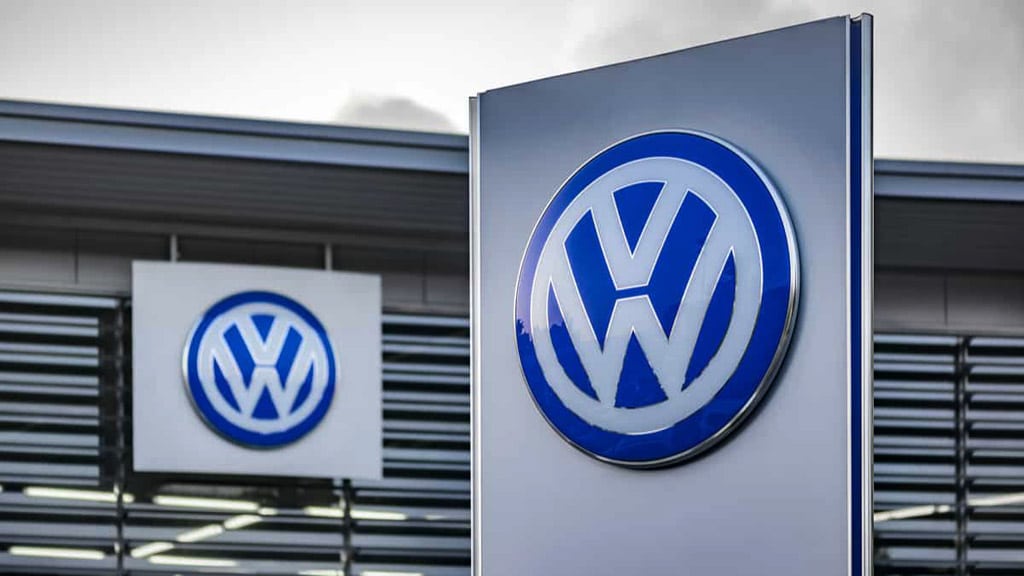 Number of Employees: 307,000
Revenue: $ 263.6 billion
Owned Car Brands: Audi, Porsche, Lamborghini, Bugatti, Bentley, SEAT, Skoda, MAN
Everyone wants to know the biggest car name and the company that produces it. On top of the list, Volkswagen is the largest automotive company. It was founded by the Nazi Socialist Party in Germany in 1937. Now we see so many varieties of shapes and colors on the roads of different countries.
Robust sales of Audi, Skoda, Porsche, and other brands led Volkswagen to lead the 10.4 million units. The most interesting fact about the company is that their sales have increased everywhere except in Germany. Hitler and his government marketed it as a 'people's car,' a chapter alternative produced in Germany then.
After world war II, the car gained popularity among Germans, so production began in 1939 and then ceased. At that time, it was the cheapest car company in the automotive industry.
This company took a long time to get ranked internationally because it was associated with Nazi Germany. Moreover, they also sold their shares to the public in 1960. However, in 1972, their bulbous car, the Beetle, broke the world record at 15 million vehicles made. The company improved its original negative image and now has become the largest car company in the world.
Bottom Line
In a nutshell, every industry plays a significant role in any country's economy. Similarly, market capitalization is derived from all the company's shares that are important for the world's economy. The value of any company depends on the consumer's perception and experience, and based on these, they make a purchase. This article will help you to select the most reliable automobile company.