Rapping, rhyming, spitting, and Mcing is the most successful and largest music genre and most popular in America. Rap music emerged in the 1970s, and this genre conquered the world.
It originated in the Bronx neighborhood of New York City and is now heard worldwide. In the current era, many successful music artists worldwide, some of which have become commercially successful. Have you ever wondered which rap artist sold the most records?  Many would be your favorite, so we will share some important information with you.
Let's know the few best-selling rappers of all time. Their ranking is based on certified record sales of singles and albums. Most of the money comes from record sales, with millions of albums sold.
5. Lil Wayne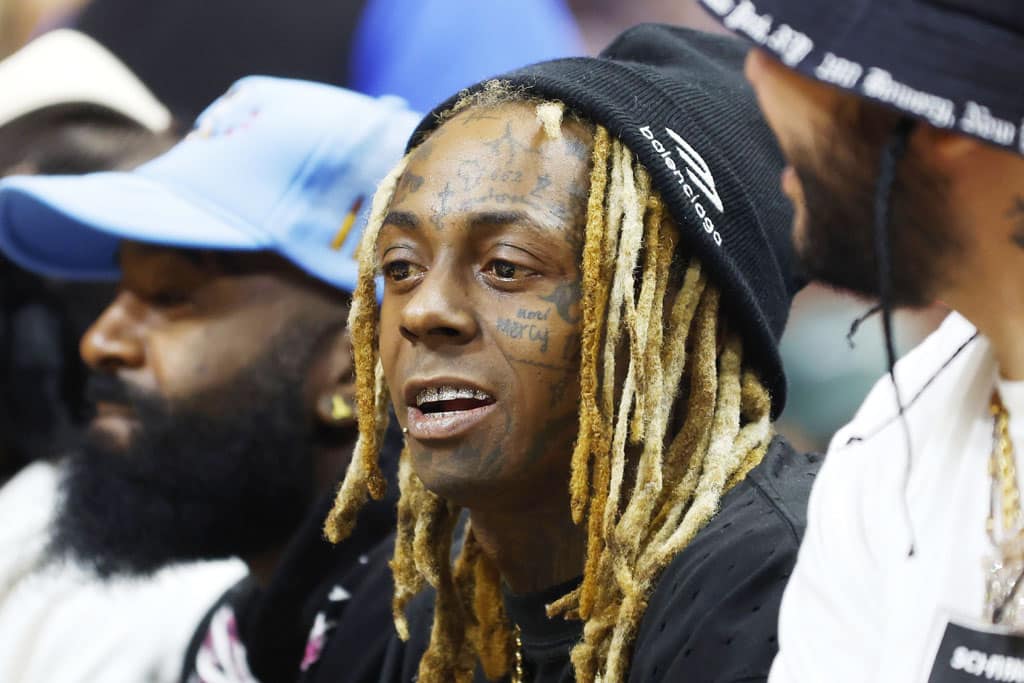 Real Name: Dwayne Carter
Nationality: America
Best Selling Album: The Cater 2008
Best Selling Solo: Lollipop (2008)
Record Sale: approximately 110 million units sold
The real name of Lil Wayne is Dwayne Carter, a child star who is now included in the list of best-selling rappers of all time. The first time, he wrote a song at the age of 8, and then his rapping career began in 1995.
He was only 12 then, and the first commercial song was recorded. He was a very intelligent student and then decided to drop out of high school in New Orleans. The first studio album of Lil came in 1999, which became the reason for his success, and then he released another one.
The Carter III was the most successful and best-selling album in 2008. Once, he kicked off his solo career and gained a major entry on the Billboard Hot 100 charts with 109 songs. Also, his best-selling solo is Lollipop.
4. Jay-Z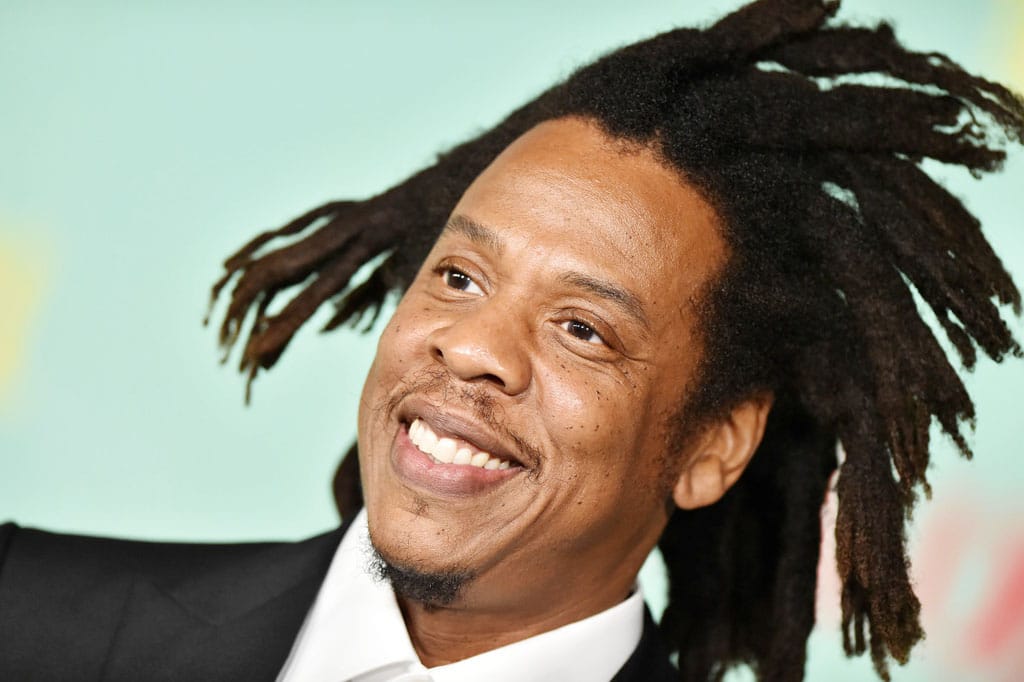 Real Name: Shawn Carter
Nationality: America
Best Selling Album: Hard Knock Life Vol 2 (1998)
Best Selling Solo: Empire State of Mind (2009)
Record Sale: approximately 125  million units sold
Jay-Z is also included in our list of best-selling rappers of all time who were born in the Brooklyn borough of New York City. The real name of Jay-Z is Shawn Carter, and he started his career in teenage.
At that time, no major record labels were willing to sign him, but he worked hard and went on to found his record label named Roc-A-Fella Records. Shawn has become a successful billionaire businessman who owns many brands in multiple branches. Moreover, he released many good albums during his career, like 'Reasonable Doubt,' which sold 1.5 million copies.
Also, he holds 22 Grammy awards because of popular songs like Empire State of Mind, 99 Problems, and Ni**In Paris Besides, Jay-Z won the 'Salute To Industry Icons Award' at the 60th Grammy Awards in 2017. He became the first rapper honored at the Songwriters Hall of Fame.
3. Kanye
Real Name: Kanye West
Nationality: America
Best Selling Album: Late Registration 2005
Best Selling Solo: Stronger 2007
Record Sale: approximately 140 million units sold
One of the most controversial but also considered the best-selling album of all time. He started the music business as a songwriter and record producer. However, he gained immense popularity in 2002 and became a hip-hop artist.
Not only music, Kanye West is also known in other industries like acting, politics, and fashion. Kanye won 21 Grammy awards and enlisted three albums on Rolling Stone's 500 Greatest Albums. Another interesting fact is that his name is included as one of the most influential people in the world in Time magazine.
2. Drake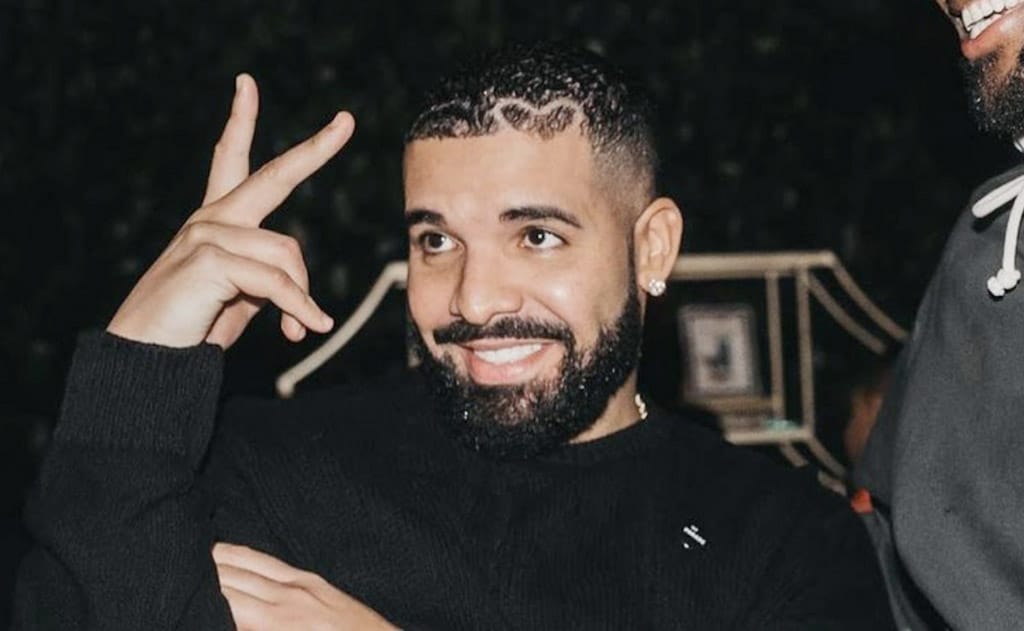 Real Name: Aubrey Graham
Nationality: Canadian
Best Selling Album: Views 2016
Best Selling Solo: God's Plan 2018
Record Sale: approximately 150 million
Drake is the second most popular rapper in the world who was a teen actor and appeared in Degrassi's The Next Generation. He is a commercially successful non-American rapper born in Toronto, Ontario, Canada.
However, after acting, he decided to switch acting to the music world. Drake's music journey started in 2007, and his first debut album was Thank Me Later 2010, which ranked at the top US Billboard 200 and was certified platinum.
Moreover, another popular release was Take Care Song which won his first Grammy Award for Best Rap Album. His best-selling album was Views, and on this, he gained commercial success.
1. Eminem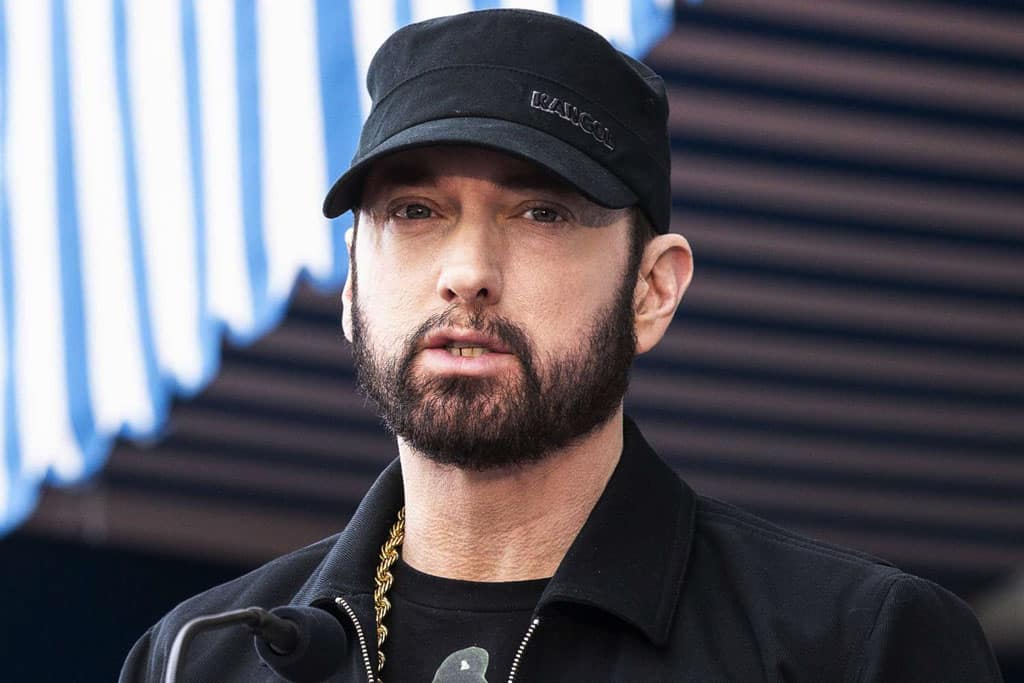 Real Name: Marshall Mathers
Nationality: America
Best Selling Album: The Marshall Mathers LP 2000
Best Selling Solo: Love the Way You Lie 2010
Record Sale: approximately 220 million
Eminem is one of the best rappers, but his real name is Marshall Mathers. He is the best solo rapper and largest-selling musician in the country. More than 220 million records sold, and his Marshall Mathers album became the best-selling album.
Eminem grew up in Detroit, and then Marshall began his rap career at 16. The rapper Dr. Dre discovered Eminem and gave his first recording contract. It is where his hip-hop career started, and despite many controversial lyrics, he established hip-hop in the mainstream. Love the Way You Lie 2010 is the best-selling solo of the rapper. Also, he is the first hip-hop artist who wins an Oscar.
Bottom Line
In a nutshell, everyone likes a variety of music; among these, rapping is one of the best categories. All the rappers, as mentioned above, always worked hard and gained popularity all around the world. Their albums and singles give immense pleasure to fans.