Giuseppe Tornatore's Malena is a worth watching movie. You will be aware if you have ever seen this cinematic movie strength and its complexity. Malena was amazing because there were many themes in this story that was the combination of its innocence and heartless cruelty at the same time. I am going to share movies like Malena, so hopefully, you will enjoy this article.
The movie is beautifully decor in the1940's rural Sicily. Malena was so beautiful, and her beauty made the men obsessed and lusty. Moreover, her beauty also creates vicious jealousy among other women. In this movie, there was a 13-year-old girl Renato who discovers her sexual awakening fantasies to develop passive protective love.
Suppose you love to watch the emotional depth and strong impact movie. Then here is a list of 12 amazing movies like Malena that you can watch any time. These movies are available on different platforms such as on Netflix, Hulu, and Amazon Prime.
Little Children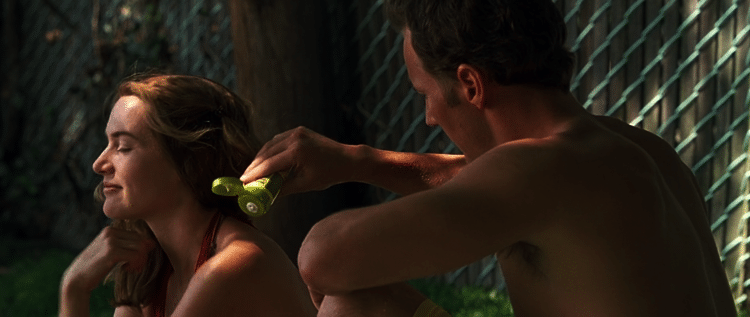 In the little children movie, stars Kate Winslet, Patrick Wilson, and Jennifer Connelly are included. These stars are the reason for this movie's success and excellence. The story is about a couple and their intersection relationship in an estranged marriage.
They find themselves in love and pedophile sex offenders. The movie is a deep investigation of the human being's ambiguity in all situations without portraying one as good or bad. You will enjoy while watching this movie that looks over various issues with respect and dignity.
In the Heart of the Sun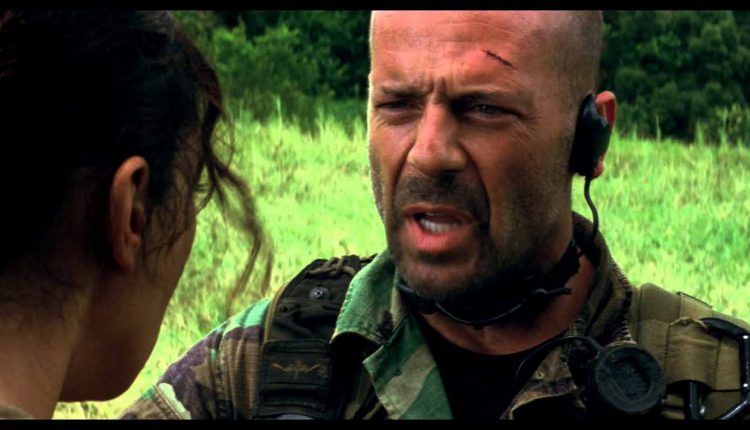 This film is set in China during its cultural revolution in 1994. it is different than the Italian masterpiece. The story focuses on teh group of teenagers, and Ma Xiaojing is the central narrator. They are living and growing with full freedom there.
During the summer, he falls in love with an older girl. Like Malena, you will find the exploration of teenage sexual awakening, among other emotions and feelings.
The Redder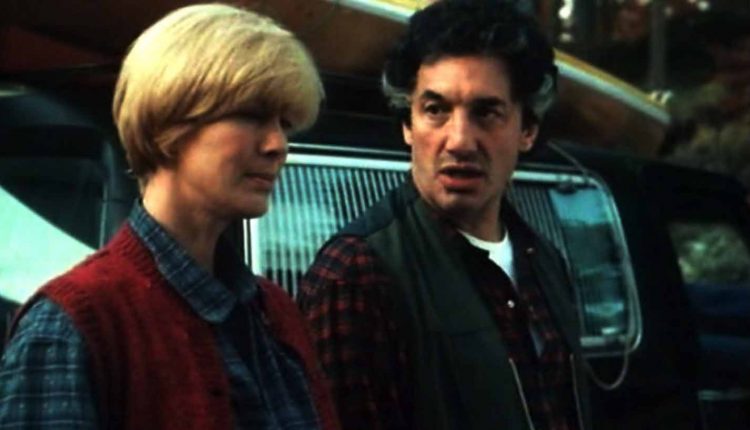 Another best film, just similar to Malena, is "The Redder," released in 2008. An amazing story of two individuals with a big age difference, one is underage. In Malena's movie, Sexual desire remains a fantasy, and no real interaction happens between them.
However, in the reader movie, sexual tension is reciprocal, physical, and organic. A 36-year-old woman explored the sexual awakening in 15 years old Michael. Things get complicated more and more when they sleep together under one roof—the story drag into the romantic and tragic side.
What Every Frenchwoman Wants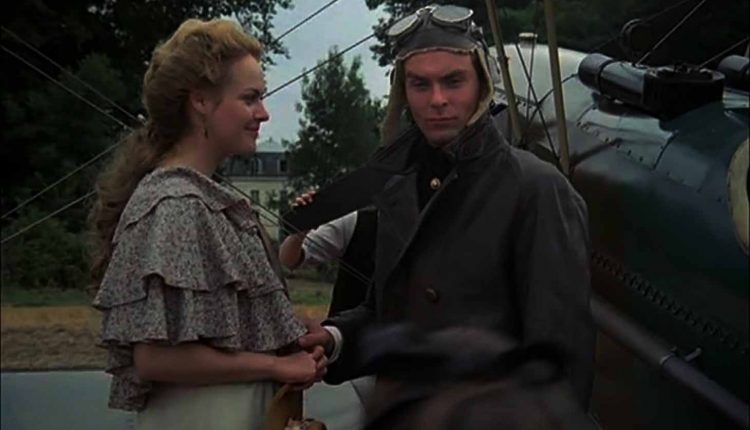 This movie is also popular as Exploits of a Young Don Juan. It is a French Italian coproduction that relates these sexual awakening in 16 years old teenager and his adventures.
He remained unsuccessful, but after that, he finds many women to find pleasure after World War I, where men are suddenly disappeared. His erotic experiences give him results when not only his maid also many other women become pregnant. It's not similar to Malena, but this one is a light, fresh, and comedic well-shot picture onto a teenager's exhilarating hormones.
The Star Maker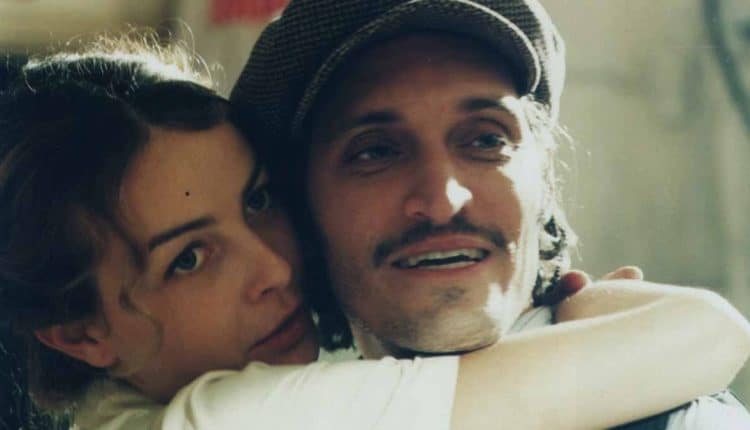 It is best to find out a similar mood and feel of a film as compared to go back to the direction.   Giuseppe Tornatore is the Director who always established similar themes, settings, and emotions.
Here the Director comes in Sicily's warm décor and is allowed to follow a man's story, Joe. He travels to a country that offers screen tests to its inhabitants.  Well, he is claiming that doing everything for the big film studio. Joe met with Beata and fell in love with her within his fraudulent acts.
Y Tu Mama Tambien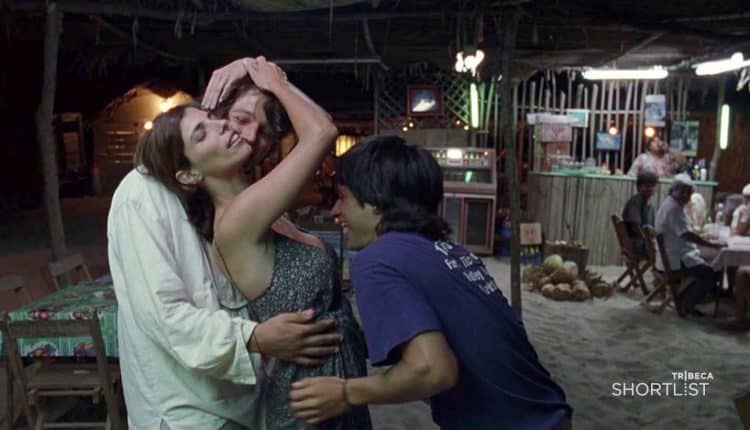 Alfonso Cuaron makes the film in which sexual desires and discoveries of teenagers are shown. This film offers more than what you see in the first look. There are two friends Tenoch and Julio, who live in Mexico, and their girlfriends are leaving for a holiday overseas.
They met with the wife of Tenoch's wife and convinced her for a road trip after knowing the infidelity of her husband. They decided on the new elements of friendship in which sexual relations and friendship are included to discover new changes in self.
All Things Fair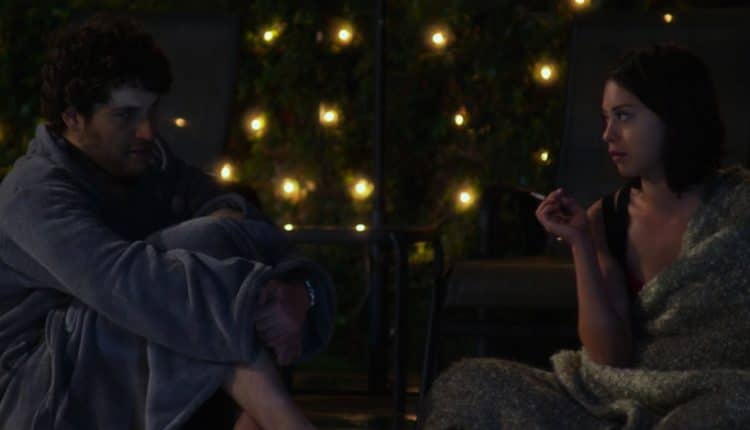 All Things Fair is teh last film by Bo Widerberg that set in south Sweden in 1995. It is a story of controversial love and sexual desires. A 15-year-old student name Stig explores his sexuality when he falls under the charm of his teacher's attractive maturity.
She is older than him and enjoys his youth and tries to get rid of her alcoholic husband. They start a sexual relationship, but things are not so smooth and find a way to end.
Amarcord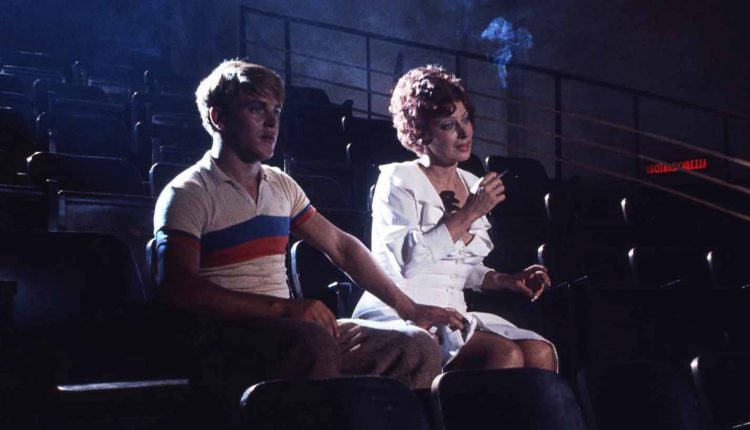 Federico Fellini considers the best film, and among various awards, Oscar for the best foreign-language film is popular. It is a story of adolescent Titta and the characters surrounding him in a provincial 1930's fascist Italy.
The movie depicts the attitude and lack of conscience of characters under the control of Mussolini and the Catholic church. This movie reflects strange and exaggerated visual techniques where Italian master cinema strikers bring his talent on the screen once again.
Baaria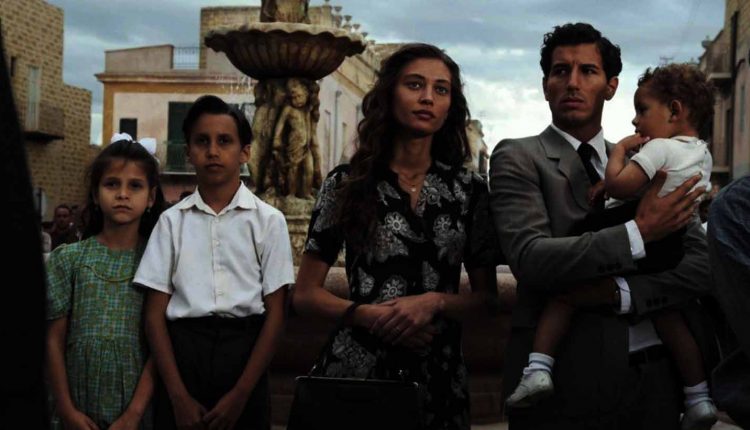 Another best picture of Giuseppe Tornatore offers an amazing visual experience in storytelling and leaves its viewer in breathtaking awe.  So we have the opportunity to explore Tornatore by including movies like Malena.
The character of a Sicilian town comes with a complete and realistically shaped world that brings the story into emotional, visual, and historical depth. The movie is set in Tornatore and follows the road of three generations within three families from Cicco to Peppino and then Pietro.
Jessica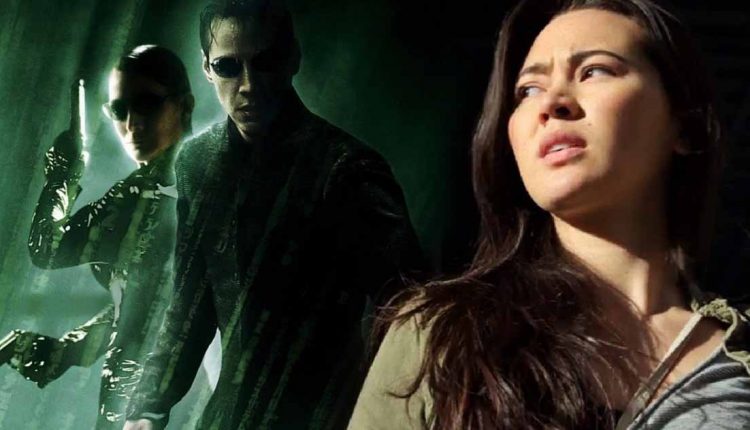 This film is the central figure, although there is no cold brutality of human beings and the emotional depth and sadness of Melana. But it is similar to Malena, where the story revolves around a beautiful young woman named Jessica.
Her husband has died in Sicily and leading her to the decision of staying on the island and pursuing the job of a midwife in a small village.  Men Admire her beauty, and women dislike her, indulging them in renouncing sexual relations with their husbands. Jessica will eventually leave the village as her tasks of a midwife.
Malizia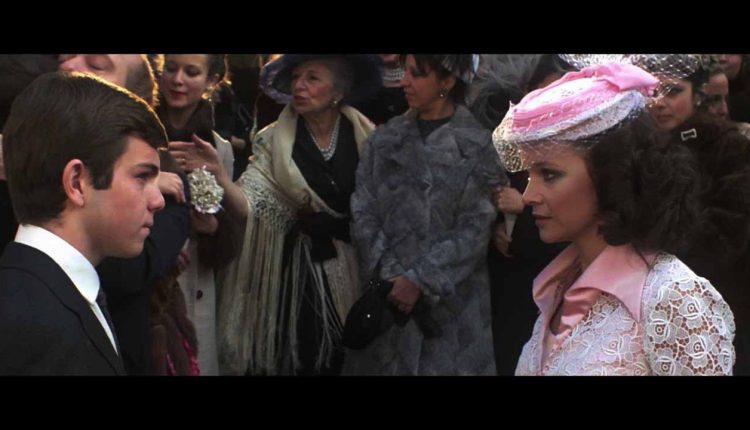 Malizia is all about the male sexual awakening and uncontrollable lust. The theme is so similar to Malena, but Salvatore Samperi directs the movie. The story recounts the events that occur between the walls of the family.
After the death of the mother,  the widowed father hires the beautiful young housekeeper and then becomes a victim of sexual desires from the man and his sons. She is very naïve and dominant, and his approach leaves aside any sense of morality.
Cinema Paradiso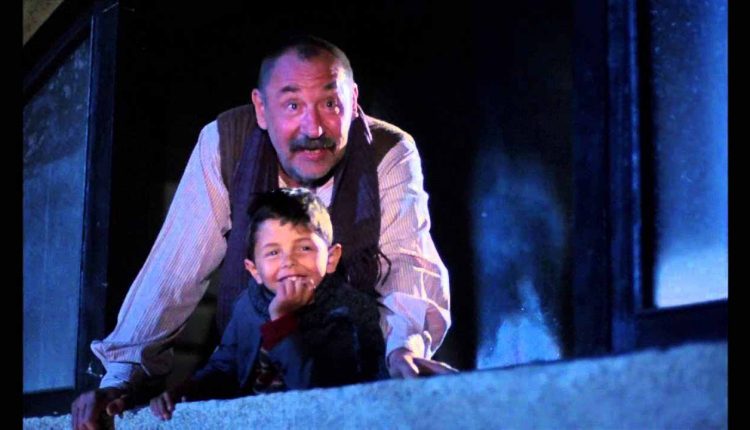 Malena's Director brought an amazing Italian classic with a beautiful story, and the name of the film is Cinema Paradiso. He set the film into the rural surroundings where the magic of cinema could not be praised and honored.
A young boy discovers his love for films in a small movie house named Cinema Paradiso. Alfredo awakens his passion and career. Well, this masterpiece attracts the audience into an emotional path to the sound of Ennio Morricone's music.  I am sure you will fall in love with this movie.
All the above movies are the best amazing movies like Malena that you can watch anytime.