The 5 best vacation destinations for partying
If you love partying you surely looking for vacation destinations where you can indulge in the excitement of party destinations, where night turns into a dazzling spectacle, and travelers seek the pulse of vibrant nightlife experiences. The secret to an unforgettable party experience lies in selecting the right vacation spot, where every moment is infused with electrifying energy. Let's ignite the dance floor and make unforgettable memories together!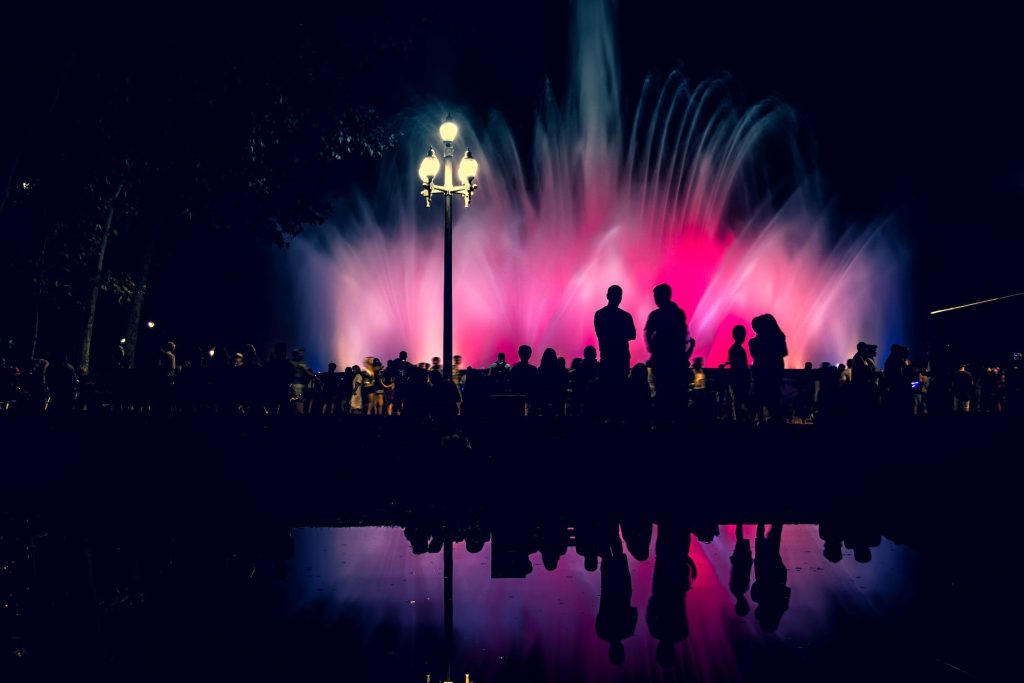 Barcelona, Spain – Where Nights Come Alive!
Welcome to Barcelona, the enchanting city that never sleeps, renowned for its electric nightlife and endless party spirit. Immerse yourself in the heart of the party, from beach clubs and rooftop bars to wild festivals and all-night dance extravaganzas. Consider stylish party-friendly hotels or trendy hostels, ensuring your stay is a seamless extension of Barcelona's non-stop festivities. Get ready to dance till dawn in this Spanish fiesta paradise!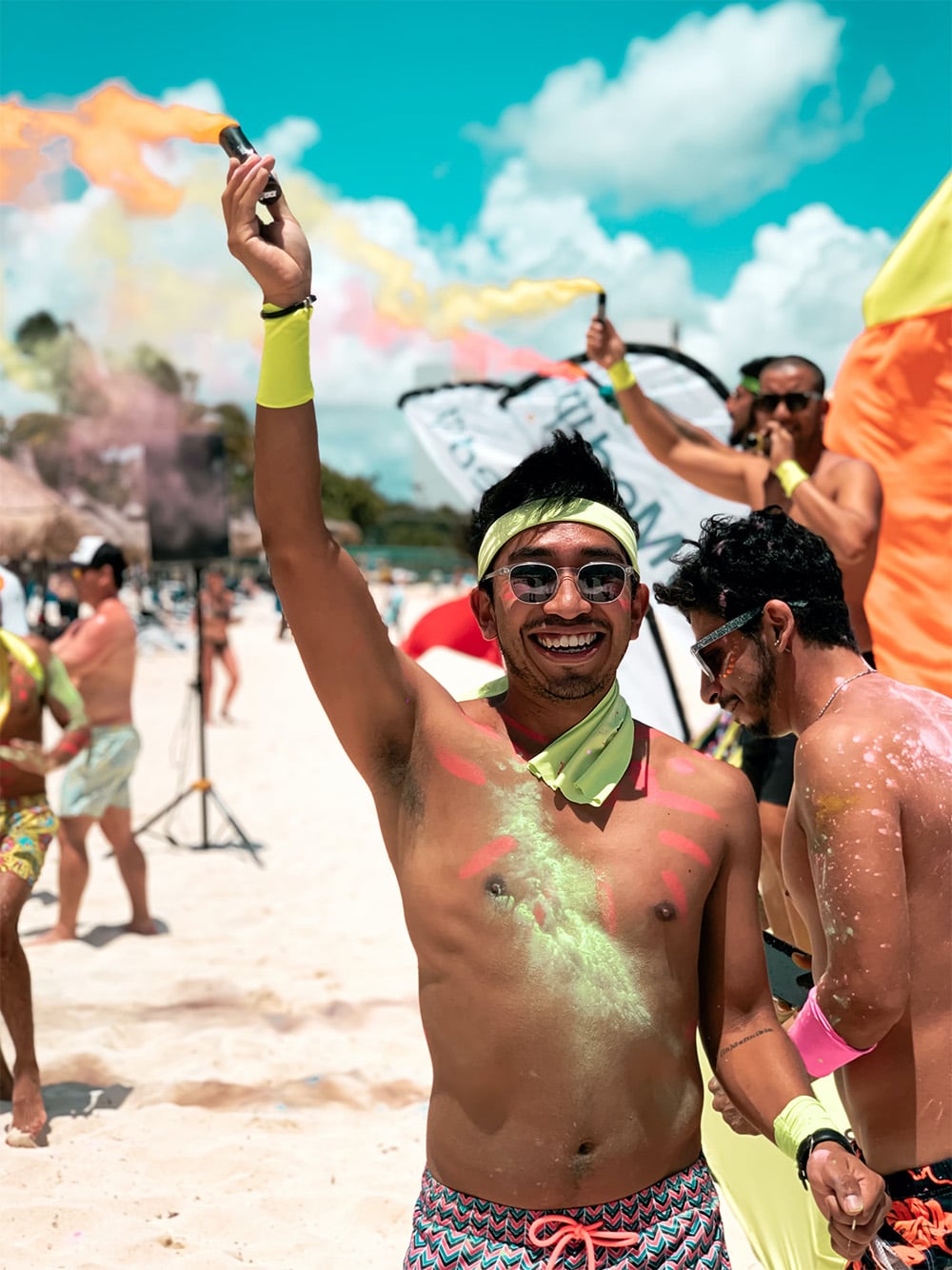 Cancun, Mexico – Paradise of Partygoers!
Give a try to Cancun, Mexico, the ultimate party paradise where sun-kissed beaches and vibrant nightlife blend seamlessly. Immerse yourself in the rhythm of the fiesta, from beach raves and poolside parties to legendary nightclubs that keep the energy soaring. Consider chic beachfront resorts or lively hostels, providing the perfect base for your epic party adventures. Let loose and experience unforgettable moments under the Mexican moonlight – welcome to the party of a lifetime in Cancun!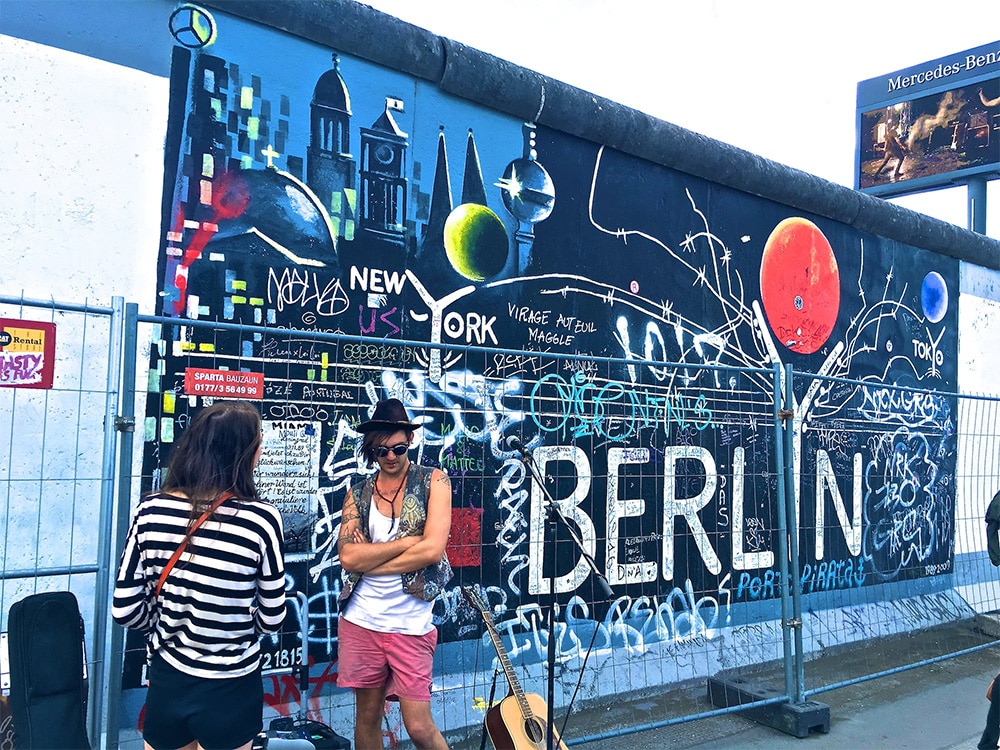 Berlin, Germany – Where Nightlife Knows No Bounds!
Berlin is the city that never stops dancing and is known for its unrivaled underground scene and cutting-edge party culture. Dive into the avant-garde of the fiesta, from techno temples and alternative clubs to street parties that pulse with creativity. Once you're in Berlin, you shouldn't miss the best-known techno club: Tresor. Consider trendy boutique hotels or quirky hostels, providing a unique backdrop for your Berlin party odyssey. Embrace the rhythm of the night, and let the party spirit take you on a journey you'll never forget – Berlin's nightlife awaits!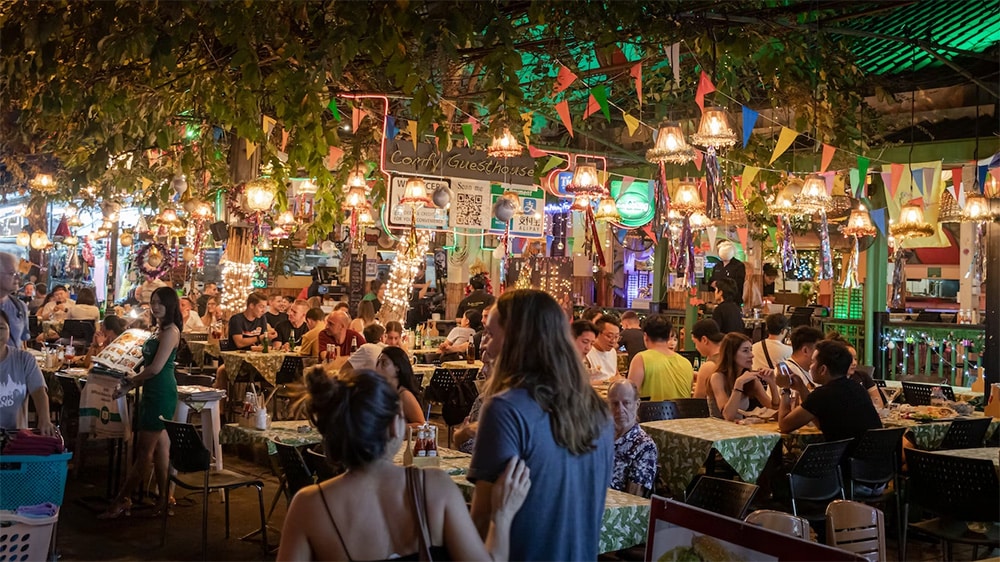 Bangkok, Thailand – Nights of Neon Revelry!
The vibrant metropolis of Bangkok sets the stage for unforgettable nights of neon-lit revelry. Visit bustling night markets and rooftop bars to feel the atmosphere, and don't miss out on legendary clubs that keep the energy alive until dawn. Let the city's energy ignite your soul, as you dance, eat, and celebrate like never before – embrace the dazzling nights of Bangkok!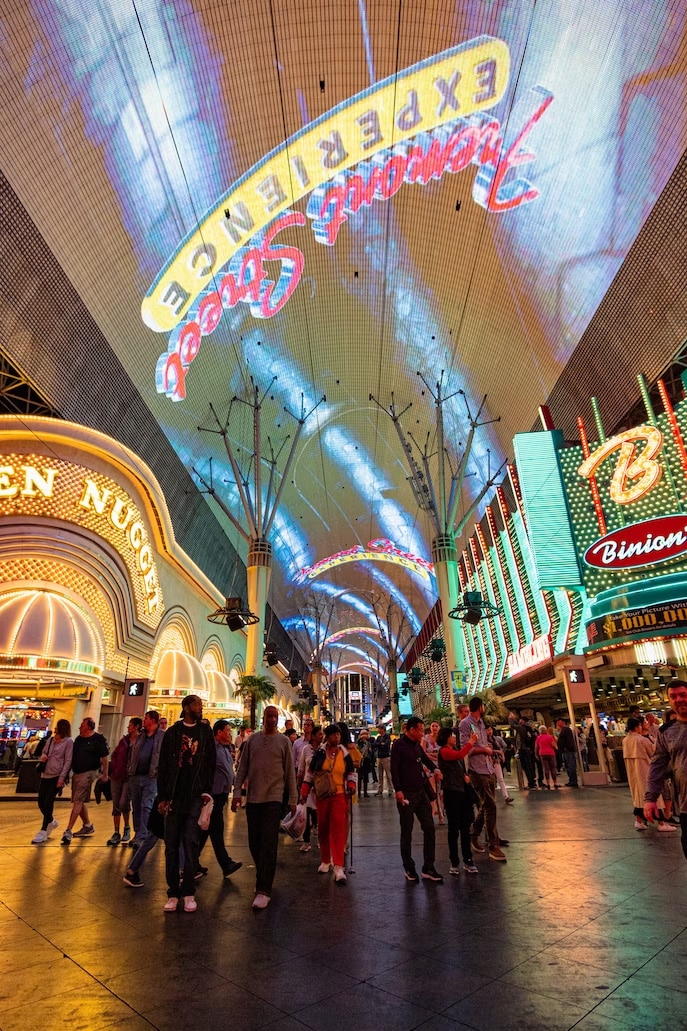 Las Vegas, USA – Where Nights Sparkle with Extravagance!
Las Vegas is without a doubt the dazzling entertainment capital of the world, where nights are adorned with glitz and glamour. Let's party in world-famous casinos or go to lavish pool parties, or visit A-list nightclubs that redefine partying. Consider opulent resorts on the iconic Strip or boutique hotels with a touch of elegance, ensuring your stay matches the extravagance of Las Vegas nightlife. Let your inhibitions loose and revel in the grandeur – Las Vegas awaits to paint your nights with unforgettable memories!
Before you arrive in any bustling city, check out the transport and accommodation options so you can relax after a hard day's partying. Consider checking out cozycozy as a convenient way to find accommodation for your party-centric travels. This platform gives you the flexibility to use filters to customize your search and find options that fit your budget. Just remember, good planning is the key to getting the most out of your party travel!