If you're planning on traveling this year for winter, perhaps you're looking for ways to go on a budget friendly trip with your family or just with friends. How can you enjoy a winter getaway while not spending more than you'd like? Here are a few tips to help you plan a budget friendly trip for this winter season:
Choose your destination wisely
The first thing you want to consider is your destination. This can make an impact on how much you'll spend on your trip. For example, choosing to book lodging in Miami, Florida is a lot different than booking a place to stay in South Padre Island. Miami may be more popular but it's also more expensive, whereas SPI is a lovely destination for some time in the sun during your winter escape.
Book flights in advance
Booking flights in advance is the best way to get great prices, whether you need to book flights to Columbia, SC for an affordable vacation or you want to get tickets to Lake Jackson, Texas or Lake Tahoe, California. While you don't want to book too far in advance, it can be helpful to get them at least a month or two before your desired travel dates.
Choose alternative lodging
While a boutique seaside hotel in a hot destination may be what travel dreams are made of, if this winter vacation requires some budget planning, consider alternative lodging. Whether you rent an RV in Austin that provides lodging for you wherever you go or you find an affordable Airbnb in the city of your choice, you can find budget friendly accommodations in many cities around the country.
As long as it's a safe place to stay and provides comfort, saving on lodging can help you spend on things that may matter more to you.
Prepare a budget
Want to have a great time but don't have that much to spend? It can be easy to overspend once you arrive in a city, so make sure to prepare a budget before your trip so you can avoid spending more than you'd like.
Include some fun activities you want to enjoy while looking at ways you can spend less on your trip or lodging. A budget will make it easier for you to have a great time while also helping you to only spend what you have.
When you look around and browse online for discounts and top prices that fit in your budget, you will find that you'll have more cash to enjoy and spend on your trip, which is one reason why it's so helpful to make a travel budget.
Cook meals at home
A big cost during travel is food, and while it's great fun to try out different restaurants while traveling, if you're hoping to visit a beautiful winter destination for a weekend but don't want to go broke, a great option is to cook some of your meals at home.
You can have lovely home-cooked meals in your winter cabin or great seaside ceviche you make yourself in your ocean-front cabana. That way, you still get to enjoy plenty of good food while also having money left over for other things like activities and lodging.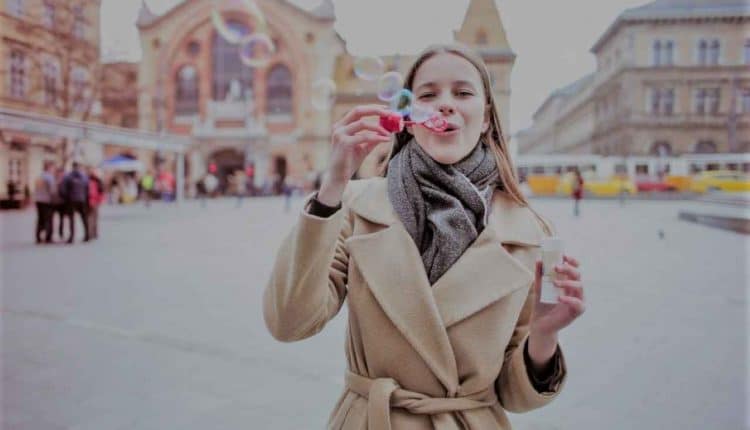 In Conclusion
From saving money on flights to spending less on lodging, there are many ways you can take a wonderful winter trip while staying within a budget. Budget-f
riendly travel is possible, but it requires some forethought and planning. With the winter season around the corner, what kind of trips do you have in mind? Are you looking for a warm, sunny vacation or a cold, snowy, playful one?