A well-designed home is a sure way to win over your guests and make a great first impression. You can accomplish a lot with a few well-placed decor items, a nicely thought out color scheme, and art placement that helps break the ice for conversation with new people.
The way you style your rooms, porch, and foyer helps people know you more intimately, whether they are friends, family, or a colleague you want to influence. Hence, from lighting to art, guest bedroom decor, and more, here are a few ways to get your home decor creativity running. So, let's begin designing an envy-inducing home that's great for first impressions!:-
The very first impression: foyer decor
You might or might not agree with first impressions being the last impressions but having your foyer ready to woo and win over people is always a good idea. An overly cluttered front door area with slippers and shoes lying everywhere is certainly not the first thing you will want your guests to see.
Begin by bringing in organizer shelves to help arrange your footwear as you see in modern shoe closets. You can definitely do with a low settee in the foyer area for guests to sit and remove/wear shoes if you have a 'no shoe' policy in the house. Additionally, a clean, metal, and glass look to the area sure will give off modern vibes. So, do hang a mirror with a metallic frame nearby.
Hence, you can always take a look at yourself and look prim and proper while heading out or inviting guests in!
Ice breaker art pieces
Humans are always attracted to art and beauty. Having a good statement piece nicely displayed in your home can serve as a conversation starter as people relate to what a specific piece subjectively means to them.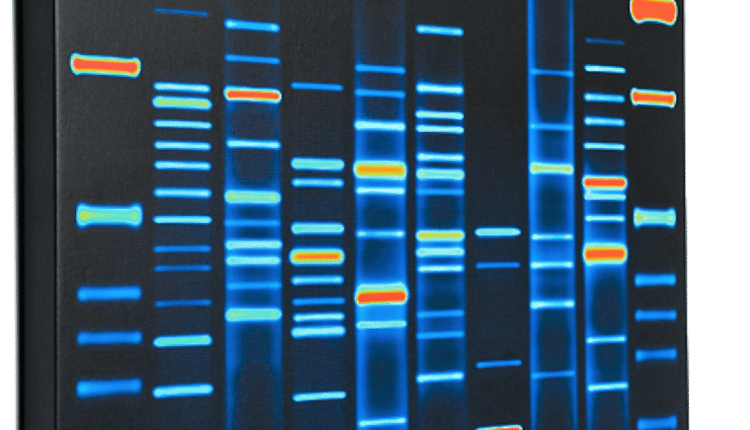 So, if you are looking to come off as modern with your art piece, there can be no better pick than a DNA portrait from DNA11! DNA portraits are an ultra-modernist take on customized art, giving you the opportunity of showcasing your very DNA fingerprint as a decor piece. Besides looking chic, it will, of course, help start some interesting conversations about science and modernism.
Consequently, you can set yourself up as this cool, informed person who knows everything that is trending in science and art!
Green is the way
No contemporary conversation can be complete without responsible adult chat heading towards the planet and the imminent pollution danger. People love knowing that there are others who wish to work for the welfare of the earth. Even small gestures like a few green plants in your home can create the impression you are looking for.
Investing in green decor in your home is, thus, a simple way to state that you care for the planet and nod towards a greener future. Apart from your stand against climate change, the green decor is what most modern interior designers opt for decorating a posh home. You can try anything from simple potted plants to extravagant indoor gardens complete with short palms and climber walls.
If you do not have much in the space department, you can work with small succulent planters placed on tabletops, counters, or hanging from your walls or balcony!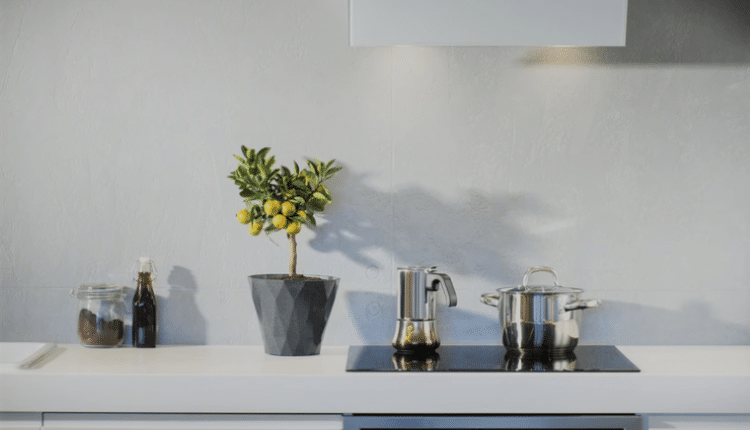 Light it up
If you are keen on green decor or just want an ultramodern landscape in your living area, leave it on the lighting to pull it all together. Large window panes letting in natural light look great when paired with plants but also simply is flattering for a clean steel and glass area with contemporary design elements.
Sleek, straight-lined chandeliers and light fixtures are all the rage nowadays. Pendant lights look particularly great in stairwells, and a lighting tray creates a magnificent and luxe dining area. If your house has long hallways, you can even install light strips along with the ceilings or use light-up boars that will illuminate the walls.
Throwing open the windows during the day for natural light can help elevate your space, too.
Pick a color palette
It's great to have customized bedrooms and sitting areas for yourself suiting the taste of the individuals in your home, but sticking to a common color palette, at least in the areas that are accessible to your guests, is a great idea. Clashing and contrasting colors do only so well until they start looking lurid and gaudy.
The modern first impression in home designing relies heavily on muted color palettes like beiges, browns, grays, blacks, and whites. These fit perfectly with the sleek modern-era furniture and set off this highly pristine, sanitized environment. Such neutral colors are great for having heartfelt or intelligent conversations without coming on too strong and imposing.
Monochrome palettes work great for professional conversations if you are looking forward to inviting a lot of colleagues or superiors to your home office area.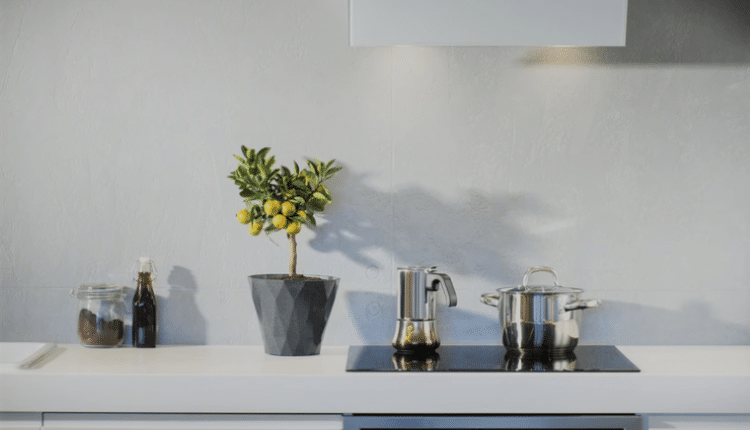 A cheerful kitchen space
If you have recently entered a great relationship, or married the love of your life, and are looking to welcome your other half's family frequently (or occasionally), lively kitchen space can shift the vibe of your home for the better. In any other case, too, inviting friends, colleagues, and acquaintances into a cozy kitchen will help make that first impression.
An open kitchen plan with an elegant yet functional design is one of the best things that you can introduce into your home. It helps set a space where you can easily interact with your visitors while setting a great meal and not break the conversation flow. Cleanliness and ample lighting will be the most you will need to set a good impression.
A few modern appliances like a food processor, etc., to help you whip up a good meal won't hurt either!
Set up a guest room
The last piece of cherry for the cake is going to be a cozy, relaxing place that your guest can relax in without any disturbance. Designing and decorating a guest room is a nice way to let your guest know that they are welcome, and having them stay over is something you appreciate. So, while cleanliness and storage space are all you need for that much-coveted impression, you could go the extra mile and make their stay seem like a vacation.
Make sure the guest room doesn't have bare walls, and there is ample art or pictures they would appreciate spending time with. A good stash of supplies from toothpaste, soap, shampoo to a bathrobe can also make the stay a pleasure for both parties!
First impressions tend to hold a lot of value, and these great tips will help you secure all impressions you wish!