Gifting someone might look straightforward and impulsive, but it takes a lot of time to think about what we should give to a particular person. Everybody has different choices and different tastes and based on that we have to think of something that the person would like. Your gift should reflect the relation between you and the other person, and it should show how important the person means to you.
Whether it's a man or woman, finding a perfect gift for them can be a challenging task. In this post, we've made a list of such special unique gifts that you can present to your loved ones that will shock them and which you can easily afford.
Thus, have a look at the gift items that should be considered.
Canvas Prints
Canvas Prints is the unique gift these days that you can present. photo canvases, collages and portraits have become common these days. So, if the person likes things like these, you may go for frames with a new touch, which is the touch of the canvas.
In canvas prints, rather than printing on photo pages and framing those into glass frames or wooden frames, the canvas is used on which the photo you want gets published, and the fascinating fact about this is that it does not need any glass frame.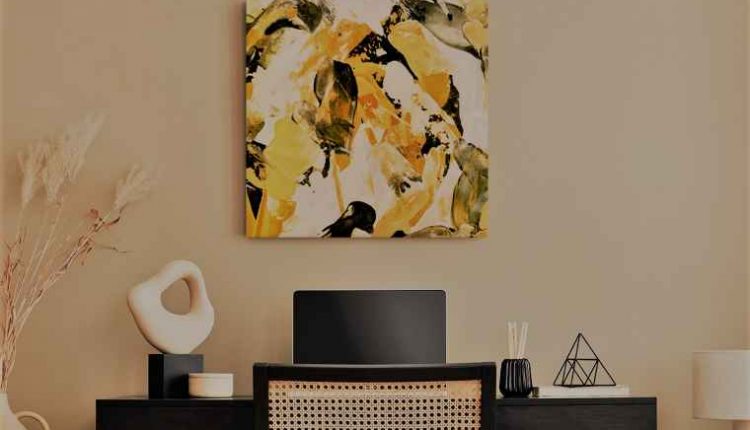 If you also want to gift your loved one's canvas prints, then you must check out Canvaspop for the same. They offer you the best services worldwide. You have to upload and edit your favorite picture; then, it's all up to them. They will deliver you canvas prints to the city where you live at a very affordable price.
A surprise box.
Surprise boxes are one of the pleasant and interesting gift ideas. If you are giving it to a man, you can place there his favorite drink and a pairing cigar. This idea will be great for him to enjoy his evenings and weekends. If he is a mild smoker you can choose 
Cohiba Maduro 5
 which can perfectly be paired with cognac, rum, or a dry wine. Cigar connoisseurs will appreciate Bolivar or Davidoff cigars with Irish Whiskey. In case you think cigars are too expensive, you can take not the whole set but only a couple of them.
If you are giving it to a woman, you can make a box with lots of sweets and a favorite make-up product such as lipsticks, eyeshadow, bronzer, etc. Or you can fill the box with confetti, sweets, and a piece of beautiful jewelry.
Self-cleaning water bottle
A water bottle can be found in the purse and bag of every woman and man. It is among the most valuable things that a person carries. Thus, gifting them a water bottle would be appreciated. However, a standard water bottle may not create a stunning impression because they are used daily. So, we need a different kind of water bottle that gives a different look, and just a water bottle becomes a next-level game for you.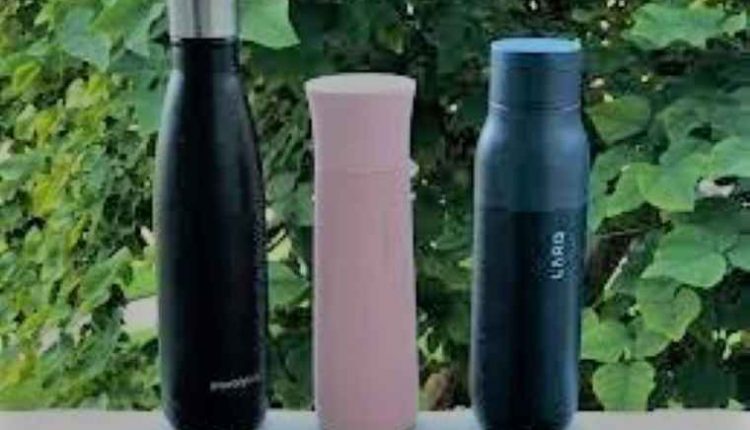 So, for this purpose, a Self-cleaning water bottle is a ready-to-go option for you. These are technically highly advanced water bottles that eliminate 99.99% of bio-contaminants from the water. Sometimes, if we go outside and our water gets finished, we have to refill the water bottles from taps. In that case, gifting the self-cleaning water bottles will be the best gift for your loved ones, letting people stay healthy and hydrated.
Phone cases
Who is not having a smartphone these days? Nobody doesn't use a smartphone, and thus the security of your phone's hardware becomes the priority for you. That's the result of everyone using a phone case.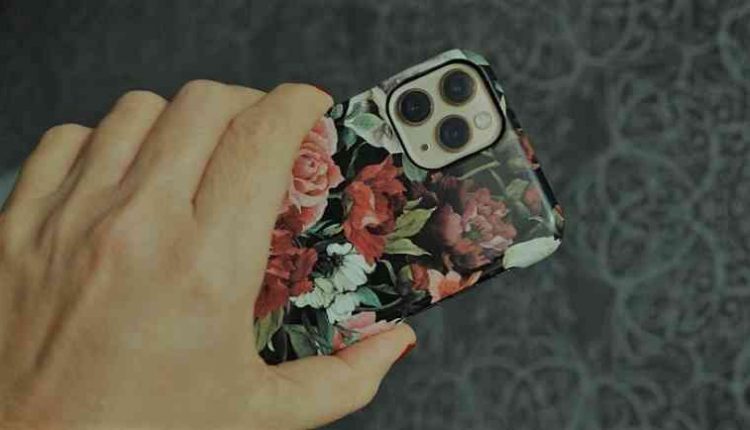 So, rather than gifting ordinary phone cases, you can try elegant phone cases that are made from military-grade anti-drop material. The phone covers made from this material enhances the beauty of the phone, and a simple ordinary smartphone looks pretty in the hands of everyone. Moreover, it offers you a matt finish which provides it with an extra slim look. And you may also go for marble phone covers which will give an aesthetic look to the phones. Thus, you must give this option a try if you want to give something to somebody as it is excellent and affordable.
Aromatic Candles
A stinking environment is a turn-off for everyone these days. Nobody likes a room or a place that stinks or has a smell of anything. So, to resolve this problem, people often go for room fresheners. However, these are widespread gifts.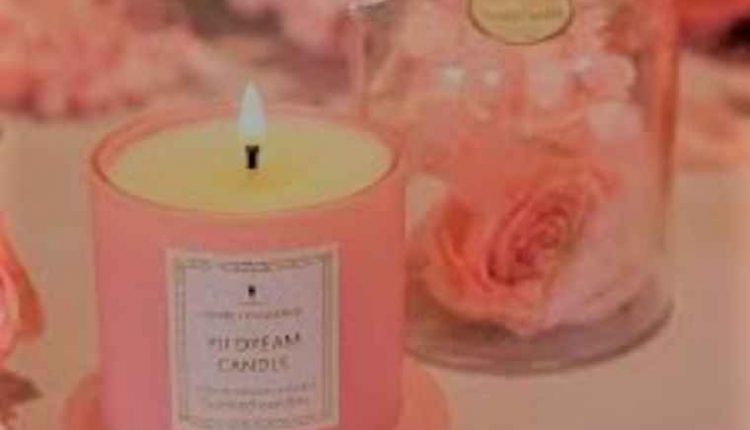 Thus, you may go for aromatic candles. The scented candles can lift anyone's mood if they are placed around you. The scented candles are organic, and they contain the essence of the flavor that you choose. Suppose your loved ones are sitting in their room at night and reading books in the lights of the candle, which is continuously turning them on because of its aromatic presence.
At that moment, they will constantly remind you and think about you that you gifted them such a beautiful thing. And what's more than happy for you if your loved ones will think about it every day.
So, if you are buying a gift for someone, you should go for this budget-friendly option.
Speakers
A gift should be something that a person uses daily and which reminds them of you. So, gifting speakers may be one of the best options if you are looking for a gift for someone. Gifts should be chosen based on the flavors of people, but speakers are a must, and no matter what the flavor and taste of your friend are, they must be listening to songs every day of their choice.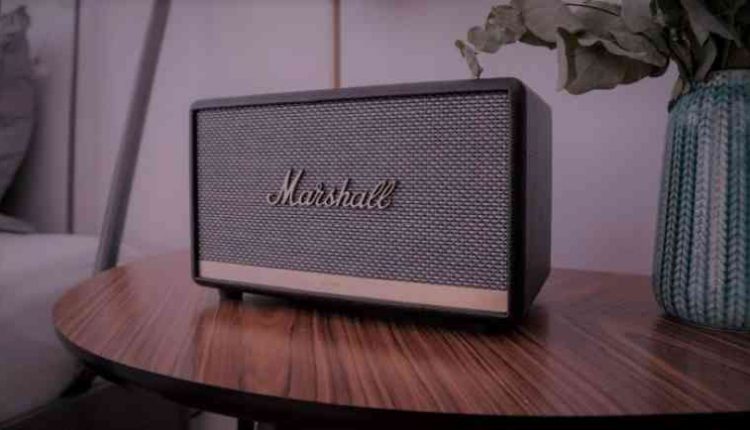 Thus you may give them speakers who will make their mood chill whenever they feel sad or depressed. And the time they play songs, they will surely think that you were the person to give them the thing.
However, searching for good speakers might be typical for you, available at a low price. Then also, you should go for the items that are quality products and have rich sound quality. If you go for branded items, they will cost you a few dollars more, but the quality and audio you will get in that few dollars will be mesmerizing.
Wrapping Up
So, these are the five gifts that you may present to your loved ones if you are planning to give them something on their birthday or any other special occasion.
While choosing the gifts, always remember the things mentioned in the post and go for those gifts that suit your friend well.