The importance of wall arts in home décor cannot be overemphasized. It adds color, texture and creates a focal point in your home décor. Besides, it is an excellent way to integrate your personality and increase the value of your home.
Sadly, most people face the challenge of picking the best wall art for their space. Do you know choosing unique wall arts can be hassle-free when you know the right factors to consider? The tips below will help you to choose fantastic wall arts for your home décor without any hassle.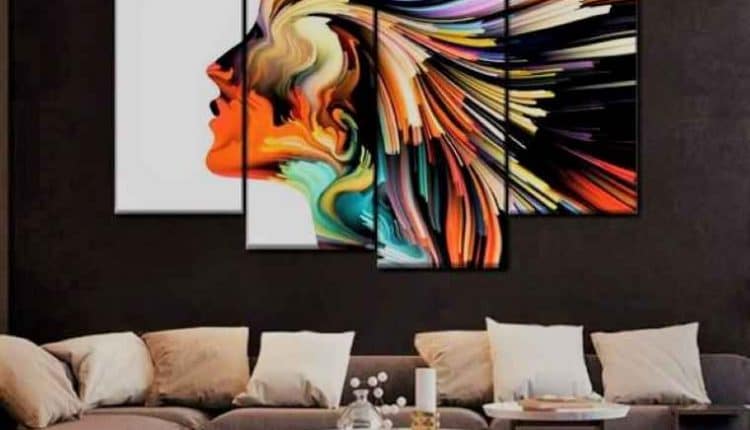 Choose A Theme You Love 
The first thing you must have in mind before setting out for a wall art choice is knowing what you love. There are several fantastic wall art themes. It is best to figure out the one you love and choose an option from its variety. To save you some more time, note that art creates emotion, either positive or negative. Your favorite choices should create positive, exciting, Cool, and peaceful emotions in you.
Consider Size and Space
Consider the amount of space you have. Your home has a few pieces of furniture and other essential tools around. Check out the areas left and compare them with the size of wall art that can best fit into it. For instance, it is best to complement large areas with unique large wall arts, especially if you are trying to create a focal point. Some colorful large wall arts will also be a bold statement in smaller spaces.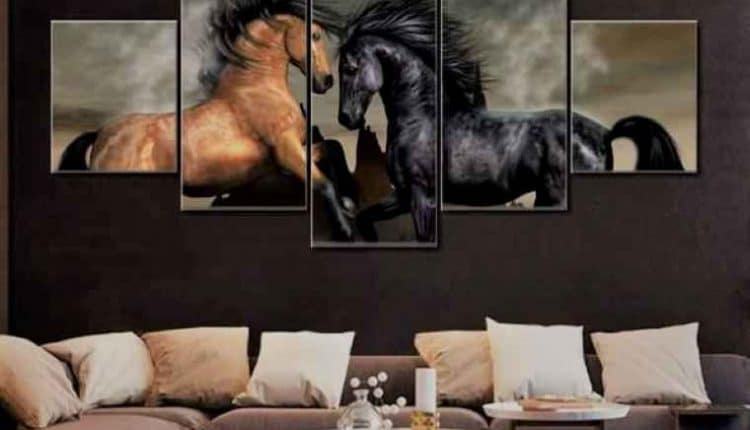 Focus on your style
Your style gives a summary of who you are. Select the best wall art that speaks your style and taste. Naturally, styles evolve from nature, creative thought, desires, and many more. Choose wall art paints that emit a relaxed style. For example, wall art with flowers, animals, pictures, and others will sit pretty on your wall.
Choose Flexible Color Blend 
Change the rhythm of the home decoration by considering the color tones and fitness in the rooms. The first thing is to have your best color in mind and then make sure your wall art color choice blends in with other elements. A simple guide to follow is by choosing one or two colors from the background painting of the house to select a color for your wall art.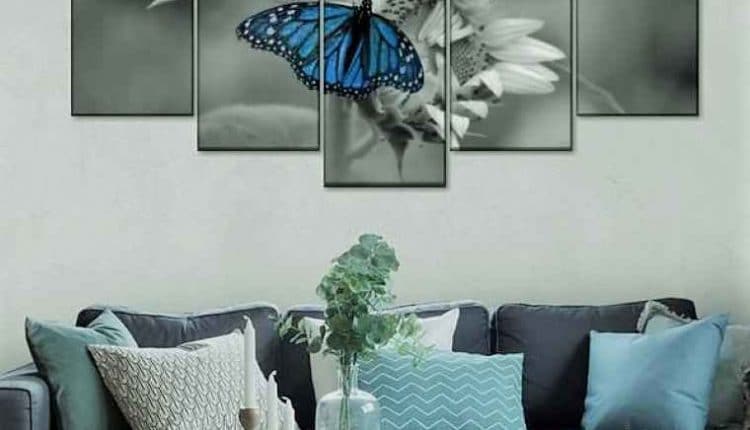 Choose Uniform Themes 
Create a theme for your home and make sure the language is spoken by everything in your home. Your choice of composition will help you decide which wall art to choose. For example, bold wall art is needed in home decor with a modern and energetic space, unlike a cool and light-colored wall art that is best for a beach and relaxing environment.
Final thought
Deciding on the best wall arts for you is not as complicated as many people imagine it. Keep the process smooth by going for what you love. Remember, if you don't like it, it doesn't have a space in your home. Feel free to explore!