April Rose was born on 3rd November 1987 in Chicago, US. She is a Hollywood actress and actress. Her real name is April Rose Haydock. At first, she got her early education at Oakton junior college and passed the emergency medical technician exam. She is well-known for her magazine cover page, like Maxim Canada.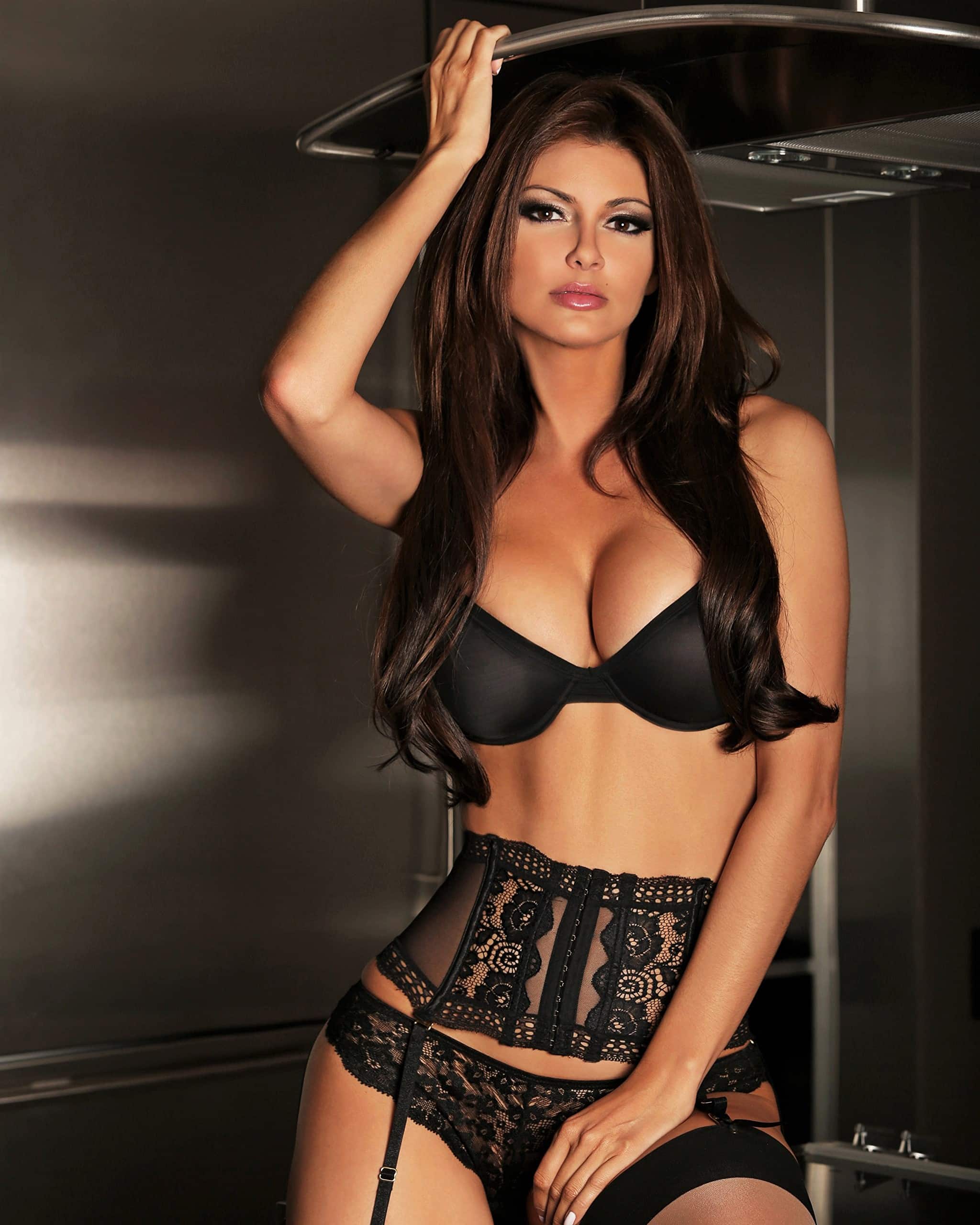 And at that point, she won Maxim's search contest and have become the most well-liked girl in America in the MAXIM Hometown Hottie contest. In 2009, she made her acting debut, the Bannen Way. Later on, she made many notable TV serials and films, like Grown Ups 2, Martin Short: Let Freedom Hum, Dear pen-friend, and Sex with Brody.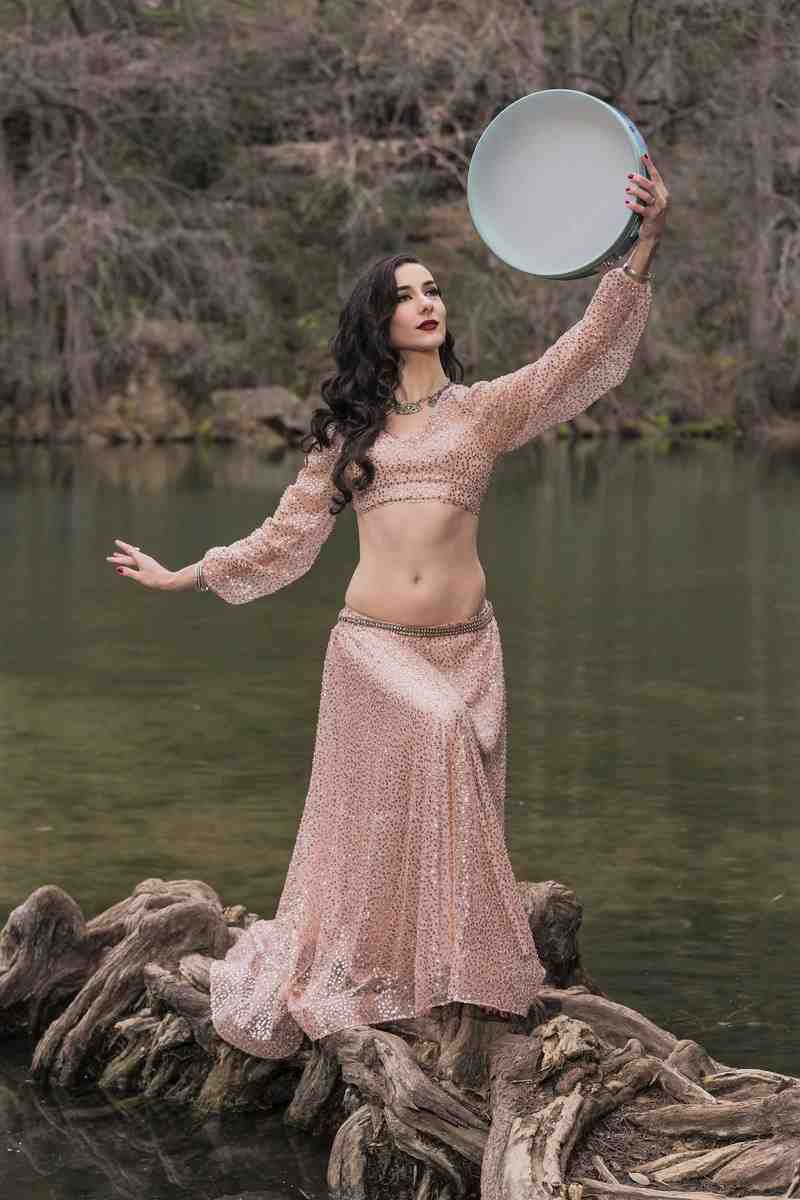 All about the Body Measurements of the Actress:
Weight: 125 lbs or (57 kg)
Height: 5 Feet and 8 Inches
Shoe Size: 9 US
Bra Size: 34 C
Body Measurements: 37-25-36 inches or (94-64-91 cm)
Further critical details of the actress:
Date of Birth: 3rd November 1987
Age: 33 years
Nationality: American
Hair color: Blonde
Eye color: Brown
Horoscope: Scorpio
Spouse/Boyfriend: unknown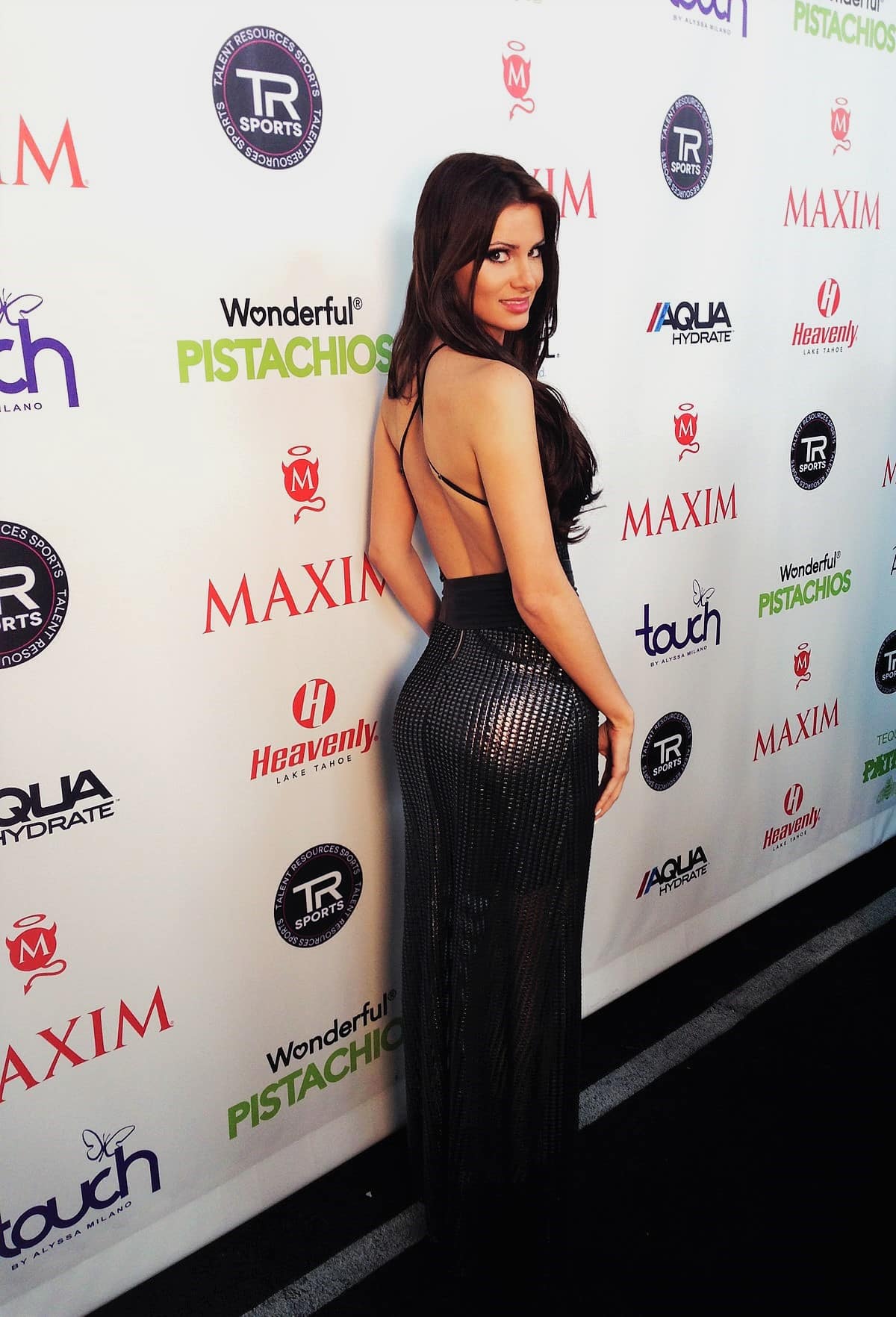 Fifteen Interview FAQs with April Rose:

When did you start writing, producing, or playing music, and what or who influenced you as a child? What was it about music or other sounds that you liked?

I started playing the piano and singing when I was about four, and by the time I was twelve, I had written and produced my first songs on my laptop.
My mom showed me how to play the piano and helped me improve my singing. I can't say when I first became interested in music because I can't remember a time when I didn't love it.

Some people feel strongly when they hear music, while others see colors or shapes. How do you listen to music, and how does that affect how you think about music?

Whenever I listen to music, I see and feel different colors.
I'm drawn to music with solid lyrics, drama, and emotion, so I like to make that kind of music.

How would you describe your growth as an artist in terms of your interests, challenges, breakthroughs, and your search for your own voice?

My voice has always been clear to me, but it's a different story regarding being able to say what I think and feel to others.
I'm slowly learning that being honest about my thoughts and feelings is very important to my success, whether I'm in business or making art. Say what you think.

Tell me a little bit about your sense of self and how it affects both the music you like to listen to and the art you make.

In terms of who I am, I've always felt like an outsider or a "other." In this way, I feel like I'm a bit picky about my creative and personal interests and, on the other hand, really out of touch with the rest of the world.
At this point, I just make music to make myself feel better and hope that other people like it.

What would you say are the most important ideas behind how you make music and art?

I still think of myself as a twelve-year-old girl who gets lost and needs something to do instead of yelling or hitting other kids like a wall. Except now, having an outlet is my full-time gig.

How do you feel about things like originality and innovation vs. perfection and staying the same over time in music? Do you want to hear "music of the future" or "music that keeps a tradition alive"?

It's all pretty elusive and time-sensitive in terms of what matters, what's original and what's innovative when creating art.
I think the only thing that makes music timeless and traditional is that it makes us feel something or tries to do so when it is made. I just want to make something that makes me feel good. As long as I stick to that mantra, I feel like I can keep up a tradition and make music for the future.

What have been your most important tools and instruments over the course of your development, and what are the best ways to use them?

Friends and family can be very helpful. I also love my first upright piano, a brown Wurlitzer from 1958 that was out of tune. I wrote songs on it for almost twenty years, and it has a feel that I can't find anywhere else. It reminds me of the main "why" I make things.
As far as DAWs go, Logic is my favourite, and I use Mellotron way too much. I don't know how promising any of it is, but that's how I do it!
Please tell us about a day in your life, from your morning routine to your work.

Could you describe how you come up with ideas based on a piece, live performance, or album that you really like?

In July 2021, to celebrate the release of my first single, "Do You? ", I played my first live show in about two years at the Bitter End in New York City.
This was my first show since COVID stopped putting on shows and after I was told I had epilepsy. I had been in the hospital for a week because of problems with my seizures, but the night went well. I had a great sound, people were cheering for me, and I was playing 12 new songs that no one had ever heard live before.
Before that, I didn't think much about how I performed. This completely changed how important it was. I didn't know if I could ever get back on stage.