5 Best Practices To Manage A Multicloud Environment
IT enterprises need to effectively manage their multi-cloud platforms for better performance. One way to do this is to incorporate hybrid cloud solutions.
Companies around the world are adopting multi-cloud technology. The goal is to improve their performance as well as user experience. An IBM study revealed that about 85% of IT enterprises are benefitting from multi-cloud management platforms. The multi-cloud space is continuing to expand. It is expected to become a crucial component of IT infrastructure in the near future.
Cloud solutions are designed to provide protection against advanced cyberattacks and security threats. You might have heard of bundle services like Cox internet packages. Such services provide cloud-based protection on more than one device. But not every organization has the tools to leverage multi-cloud solutions.
What is a Multi-cloud Platform?
A multi-cloud space consists of multiple cloud computing solutions. These tools work in a single heterogeneous architecture. A company can use all-public or all-private multi-cloud technology. Some use both cloud computing solutions to perform various functionalities.
Multi-cloud tools allow organizations to reduce downtime and prevent loss of data. They also provide additional storage space as well as computing power. Organizations using multi-cloud can prevent risks like data loss. They can also ensure compliance with government regulations.
Here are some examples multi-cloud service providers:
IBM Cloud
AWS
Google Cloud Platform
Microsoft Azure
Rackspace
Openstack
What is Multi-cloud Management?
Multi-cloud management involves the use of various procedures and tools. The aim is to deliver applications for more than one cloud service. The process can be tricky. Not everyone has the expertise to manage cloud-based applications across multiple providers.
Each business has its own set of requirements. Organizations need to come up with their own cloud implementation plan to meet their business goals. Here are five ways through which you can effectively manage your multi-cloud environment.
1.Summarize Costs for Better Transparency
Cloud solutions can be costly in the long run. Organizations can prevent this by optimizing their resources. There are other ways through which you can optimize your multi-cloud for cost effectiveness. One way of doing this is by negotiating with cloud service providers. You can consult cloud services brokers to help you with devising effective strategies for your cloud computing.
Consider using cloud optimization tools. Almost each cloud service provider offers these basic level utilities. You can also develop your own cloud-native applications. These tools provide quick access to user feedback. You can scale feedback to improve your services.
2.Map out Workload to Your Cloud Service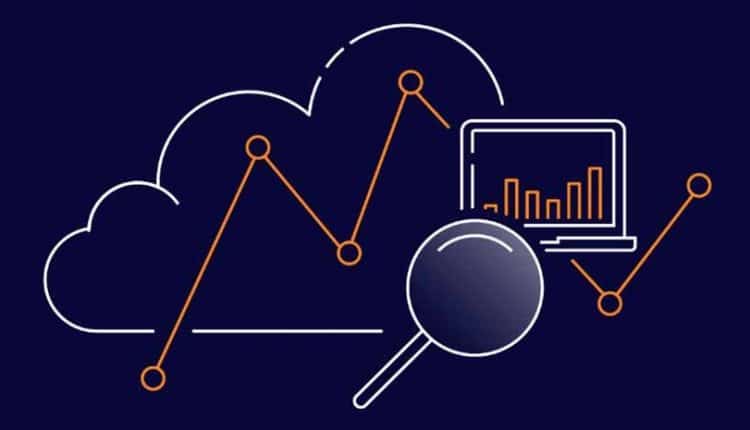 Mapping workloads to your cloud platform can help you create a strategy for implementing multi-cloud. This will help you allocate the right equipment and solutions to your unique business needs. Companies that map workloads to their cloud platforms can draft effective service-level agreements. The SLAs will cater to different requirements. These may include data security, computing, scalability, real-time monitoring, batch processing, etc.
3.Invest in Hybrid Cloud Solutions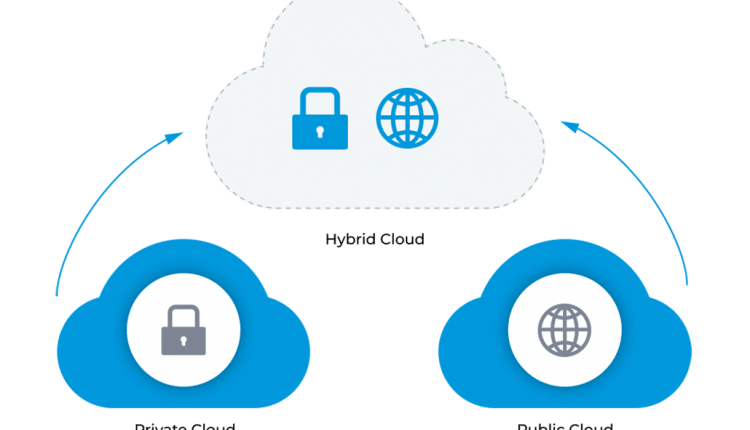 Multi-cloud and hybrid cloud computing are not the same. An organization may use a multi-cloud platform without a hybrid network. It may also incorporate multi-cloud into the hybrid cloud. Multi-cloud involves the use of various cloud platforms across different service providers. Hybrid cloud platforms involve the use of both public and private clouds as well as on-premise servers.
An effective multi-cloud strategy seeks to utilize different IT solutions for better performance. Companies can invest in different platforms.
Examples are hyperscale DCs, hosting services, public and private clouds, and hyperconverged infrastructure. A combination of different solutions will allow organizations to stay ahead of the competition.
4.Create Effective Data Privacy & Protection Policies
Data security and privacy has become of utmost importance in this digital age. Companies across the world are investing in advanced data security and protection measures. These solutions act as a safeguard against cyber threats and hack attacks. Protecting data is crucial to the effectiveness of multi-cloud computing.
Sophisticated technologies like multi-cloud computing have made enterprise security even more challenging. Organizations that rely on different IT solutions need to draft effective strategies. This way they can protect their assets and information from cyber criminals. There is a need for a consistent security framework to protect the IT infrastructure. Decision makers will need to introduce such policies across the board. Only this way they can protect their networks from the prying eyes of computer criminals.
5.Leverage Analytical Tools
Multi-cloud platforms generate boatloads of data due to continuous automation, integration, and computing. Analyzing the data can provide companies with great insights. You can measure performance, market trends, user behavior, resources, and time management.
There are many public cloud service providers that offer dashboards and analytical tools. To improve network visibility, organizations need to adopt a consolidated approach. Companies can connect different data sources to create their own dashboards. Another way to achieve this is to contract the services of a leading cloud service provider.
Conclusion
You may not achieve these goals simultaneously. You can incorporate these cloud management practices step by step for optimal results. For more challenging tasks, consider contacting a professional multi-cloud service provider.